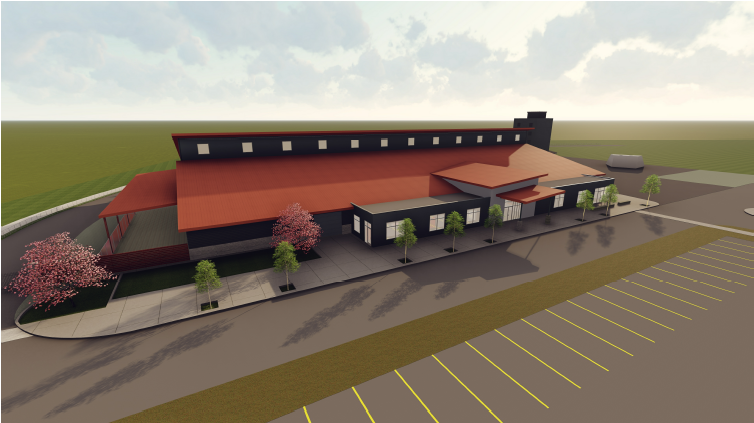 Naming Opportunities:

There are opportunities to secure naming rights within the Apprenticeship Center depending on donor interest and contribution level.

This includes the face of the building, classrooms, offices, and tribute wall space in the reception hall.

Naming rights and tributes are negotiable and require final approval by the KCC Board of Education.

For information about naming opportunities please call Charles "Chip" Massie at 541-880-2339.