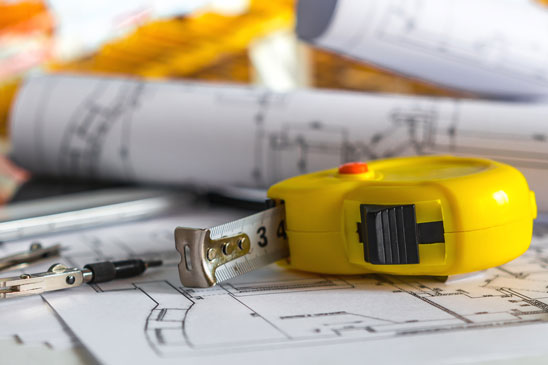 Program length:
10 weeks
Program description:
This course will cover basics in carpentry and will include the use of power tools, blueprint drawing, and basic building. Successful completion of this course will result in a nationally recognized credential with the National Center for Construction Education&Research (NCCER). Requires completion of Introduction to Skilled trades. Students enrolled in this program must also complete Introduction to Skilled Trades, either prior to or at the same time as Carpentry I. Interested in a carpentry apprenticeship? Learn more here.
Program costs:
N/A
Carpentry I industry average wages:
$23.81 per hour
Program documents:
Apprenticeship Related Training
Industry employment information:
Carpenters construct, repair, and install building frameworks and structures made from wood and other materials.