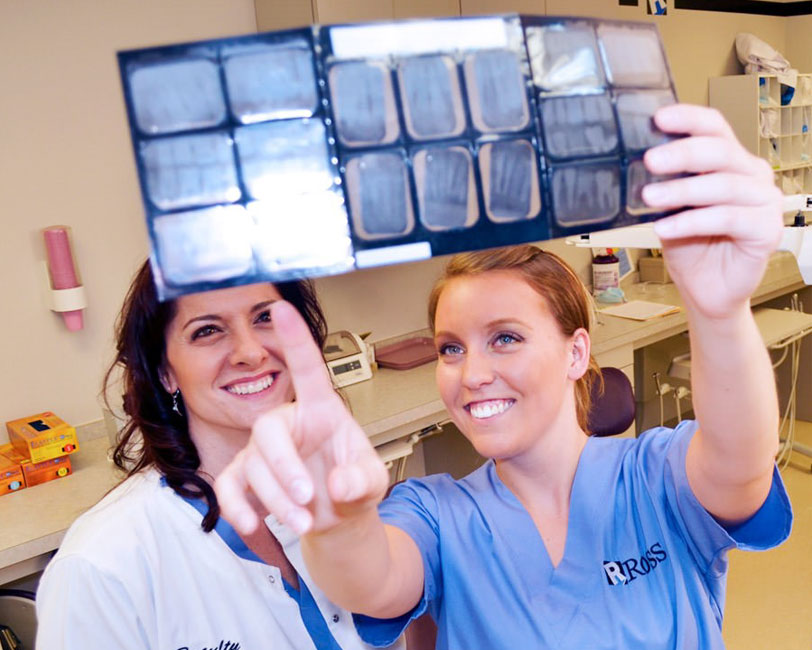 Program length:
10 weeks

Program description:
he KCC Dental Radiology Course will prepare candidates for both the Oregon Dental Radiology Certification Exam and the ability to take radiographs in the dental office. Students can expect a hybrid online and in-person class that will allow flexibility for students to learn the clinical applications of dental radiography. Topics covered include radiation safety, patient positioning, dental anatomy, and infection control. Classes are interactive and student participation is encouraged. This program is offered Winter Terms.

Program costs:
$1600

Dental radiology industry average wages:
$24.53 per hour

Program documents:
This program is currently tentative for Winter 2024. 

Industry employment information:
Dental radiologists take x rays and keep records.