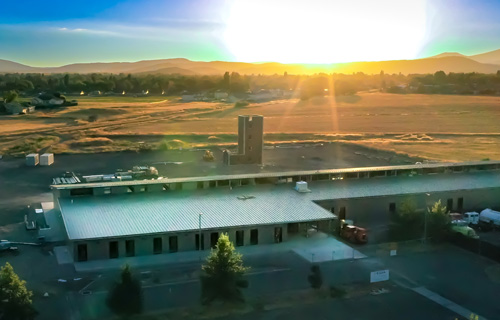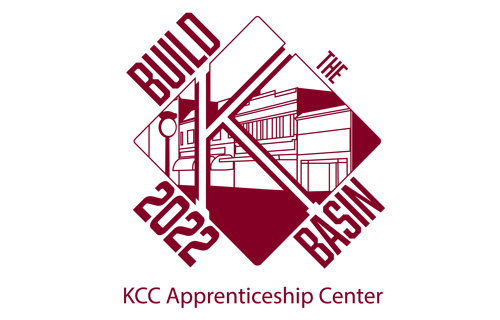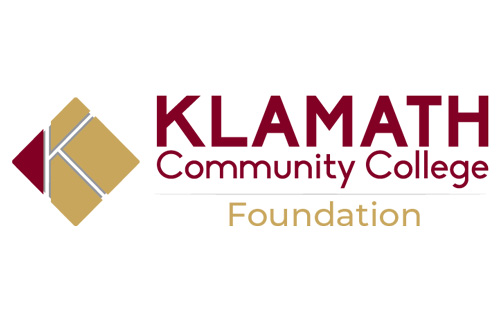 Apprenticeship  Center
Klamath Community College believes high quality trade-related education and core work skills development is key to improving middle-class job prospects, quality of life, prosperity and sustainable economic vitality across our community and region.   
Pre-pandemic per capita income in Klamath County was $24,296, only 72% of the national average of $33,706.  
While times have been challenging, current workforce projections indicate that, over the next 10 years, there will be a need to fill 2,400 construction and manufacturing-related jobs in the East Cascades region alone.  In the same time frame, the number jumps to a total of 21,800 jobs across Oregon. Emergency services sector jobs needs are projected to be 1,409 in the East Cascades region, and 19,260 in total throughout the state.  
KCC's Apprenticeship Center will be home to trades and manufacturing related apprenticeships, construction skills, fire and emergency response, criminal justice and law enforcement, commercial truck driving, and heavy equipment training programs to help meet the regional and statewide needs head on.  
You can help bring this project to life by contributing to the Apprenticeship Center project campaign in the very near future. There will be program and facility naming opportunities, rotating sponsorship opportunities (via donor walls and pennants hung in prominent areas), student scholarship contribution/endowment possibilities, and equipment and technology needs to be met through your contributions and support.
The project will:
Establish a pre-apprenticeship program focused on the industrial trades and public safety in coordination with local high school districts.
Create instructional space for Emergency Response Operations, including fire sciences and emergency medical technician (EMT).
Expand current apprenticeship programming (electrical, plumbing, and industrial - millwright, pipefitter, and machinist).
Skill-up current workers for trade-related programs, including carpentry, sheet metal fabrication, and heating, ventilation, and air conditioning (HVAC).
Offer certified construction trade training, pre-apprenticeship trades training, and essential work skills training.
The Oregon Higher Education Coordinating Commission (HECC) approved a challenge grant of $3.9 million to cover 50% of the design and construction costs. Over the last year, the Foundation and KCC's Grants Resource department has been seeking large grants from agencies and foundations to match HECC's funding.  
Stay tuned! More to come as the Phase II "Last Mile to Success" campaign ramps up!