Coming soon: Campus Expansion Project Updates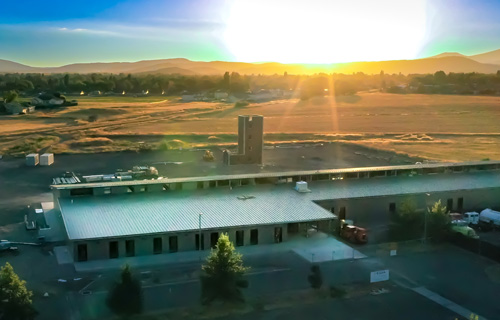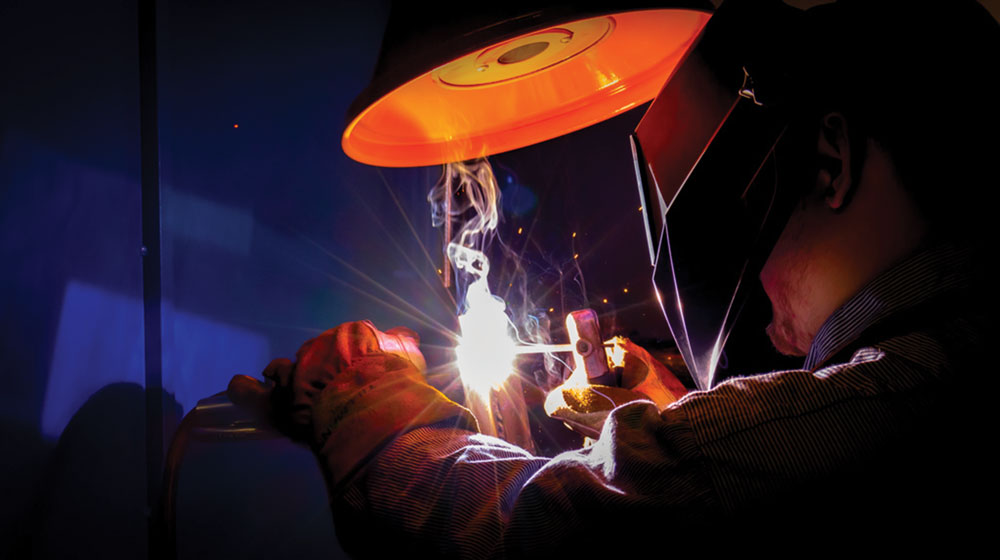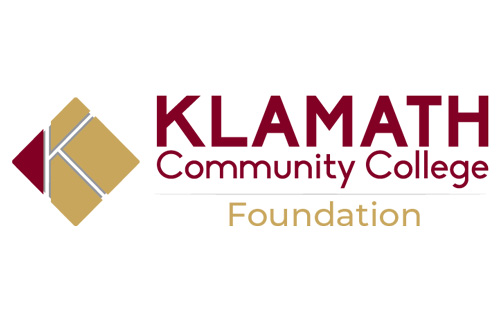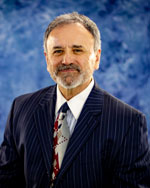 A Message from KCC's President
Working together, we achieve the extraordinary
Dear Friends and Stakeholders,
It is my great pleasure to confirm the successful completion and opening of KCC's $11.1 million, 30,000-square-foot Apprenticeship, Skilled Industrial Trades, and Emergency Response Operations Training Center in May 2023.
PROJECT HISTORY
The journey started almost 10 years ago with community partners sharing concerns about a significant number of high school students who weren't making the transition to a traditional college track, thus limiting the skilled labor pool needed to attract new businesses and investments, and the lack of a hands-on training facility.
Though it has taken many years, we now celebrate the vision realized. By working together in our part of rural Oregon we can achieve uncommon and extraordinary results. This outcome is priceless to me. The KCC Apprenticeship Center provides highly specialized programs, in high demand across the nation, and can support regional and state economic development with a well-trained workforce. Individuals who attain specialized skills through education and training typically enter the workforce earning higher wages and have more opportunity for professional growth and development.
INDUSTRY IMPACTS
This is already happening. Interest and enrollment in the college's pre- and registered apprenticeship programs (including carpentry, cement masonry, drywall taper and finisher, industrial electrical, interior electrical, machining, millwright, painter, pipe fitting, plumbing, and welding) is up significantly.  Investment in state-of-the-art welding and advanced manufacturing equipment made possible by your generous contributions have created a steady rise in student participation. The housing of KCC's U.S. Department of Education Highschool Equivalency Program (HEP) to the center of this trades facility has generated new and dynamic ways to engage students beyond just completion of their GED certificates.
Moreover, KCC's newly established wild land fire program, structural firefighter preparation (with enhanced training through the center's new fire training tower), and allied EMT/emergency response instruction programs are gaining momentum throughout the region, state, northwest, and even nationally.
INVESTMENT/LEADERSHIP THANKS
KCC is incredibly thankful to each of you for your leadership, commitment, and investment in this endeavor. This accomplishment would not have been possible without you.
LOOKING TO THE FUTURE
While the future is unwritten, KCC and the community feel we have every reason to be optimistic. As a result of the completion of the Apprenticeship Center, we've been able to connect with more students, more employers, and more community members than ever before. New programming is already in development. Electrical lineman and well drilling programs, as well as expanded partnerships with high schools across our service area, are already in the works.
KCC is in the business of human potential. In our work, we do out of the ordinary things for our students because it is the right thing to do. We are honored that you, our supporters, have come alongside in those efforts, and we can't wait to see what's next.
Stay tuned! More to come as the Phase II "Last Mile to Success" campaign ramps up!
Previous Expansions