See what Klamath Falls can offer you
Please note that due to the pandemic some options may be unavailable.
As the county seat for Klamath County, the fourth largest county in Oregon, Klamath Falls acts as the education, healthcare, and retail hub for a four-county, two-state area. Thrill seekers come from around the world to experience the outdoor activities in our region. Rockclimbing, whitewater rafting, zip-lining, skiing, kayaking, hiking, golfing, fishing, hunting, camping, and caving at the Lava Beds National Monument are all within a two-hour drive of the KCC campus.
Median home sale price: $168,300
Median family annual income: $41,144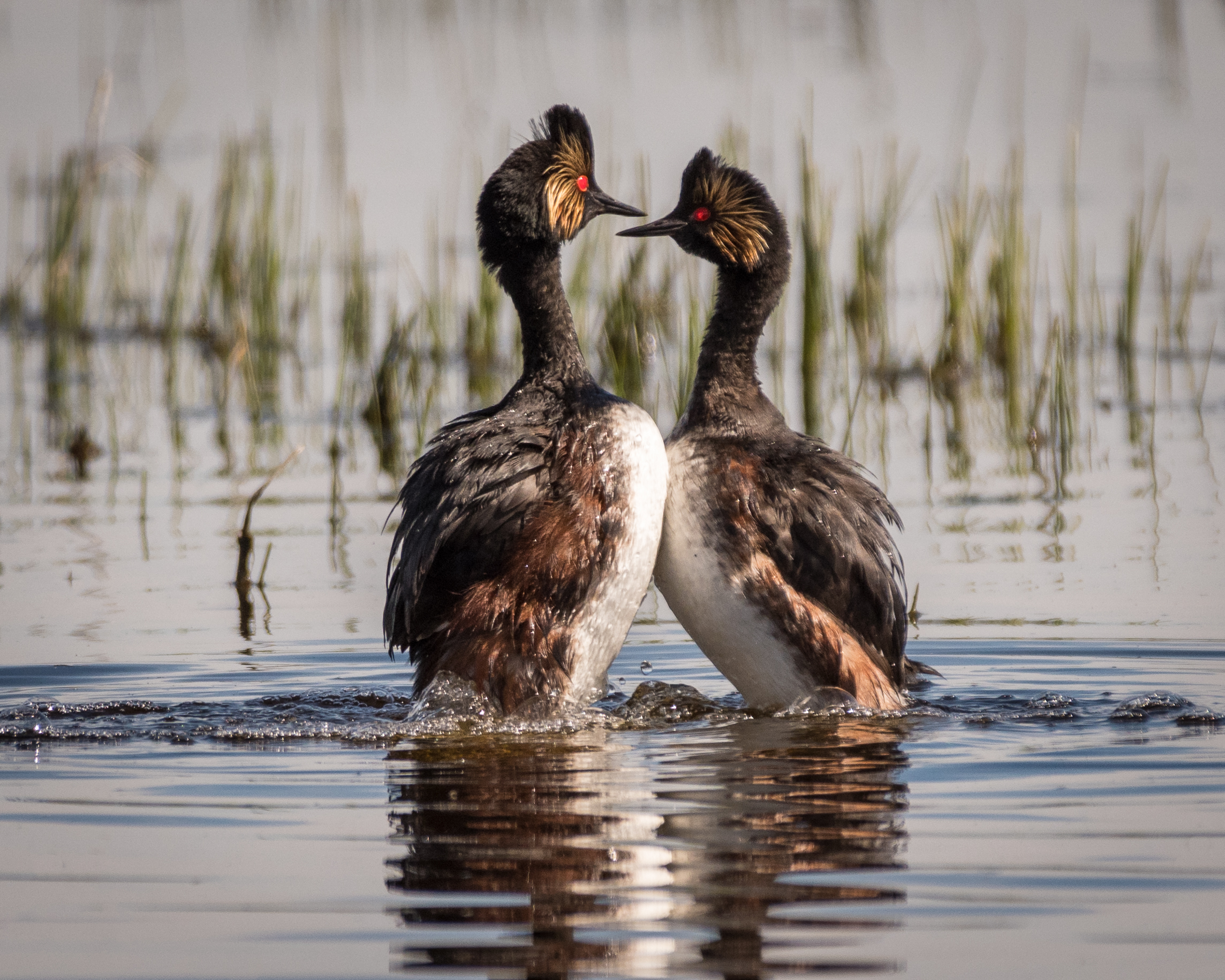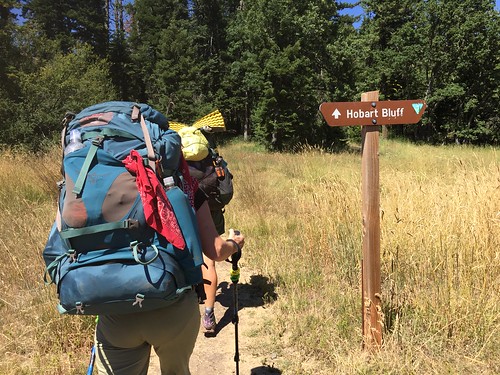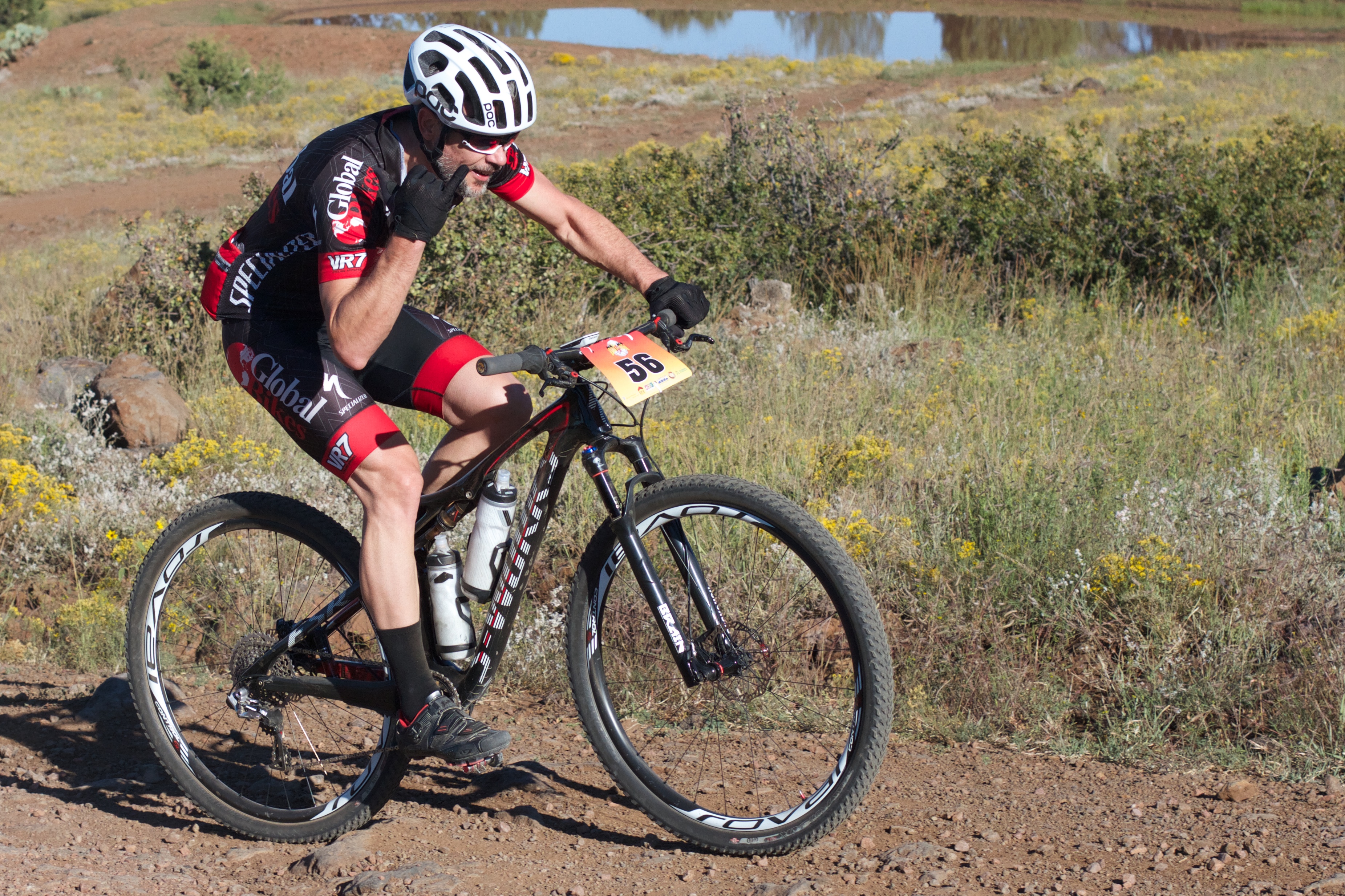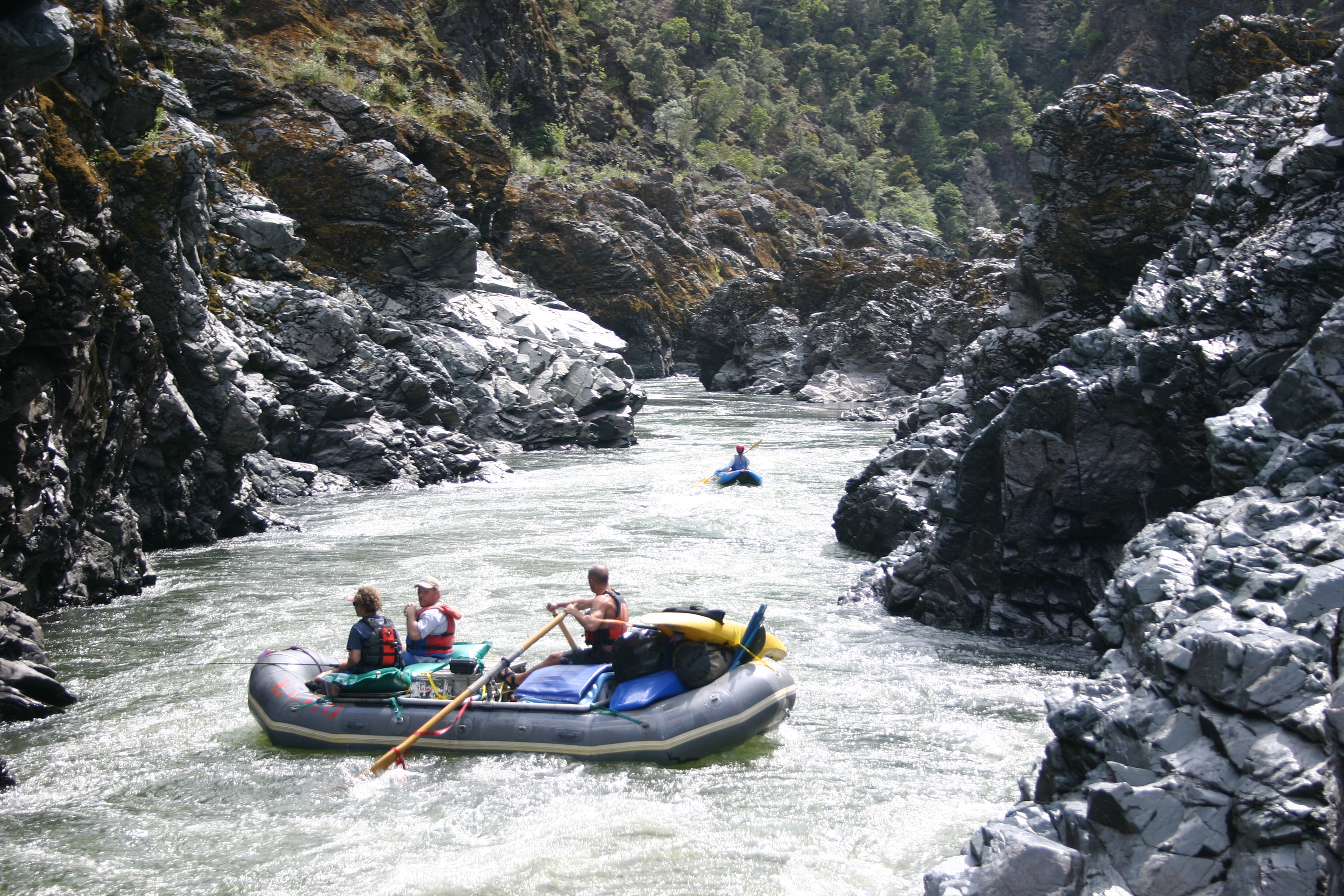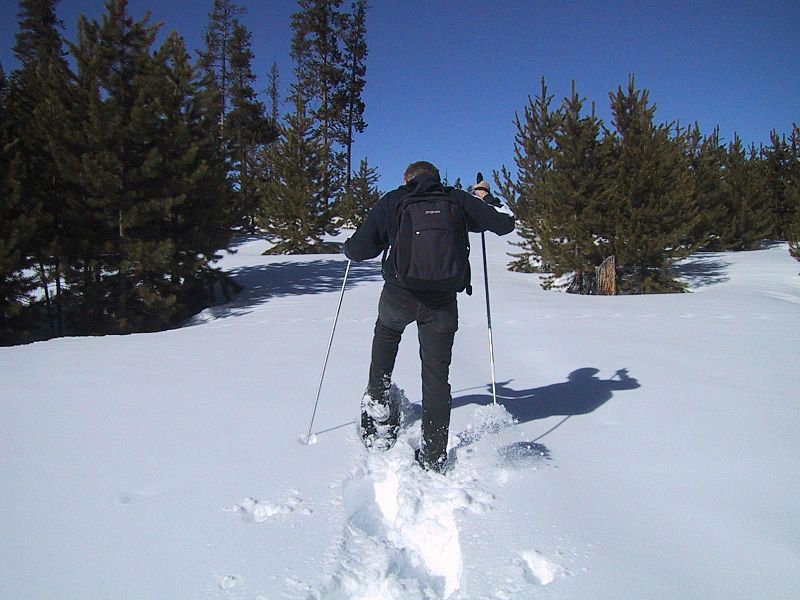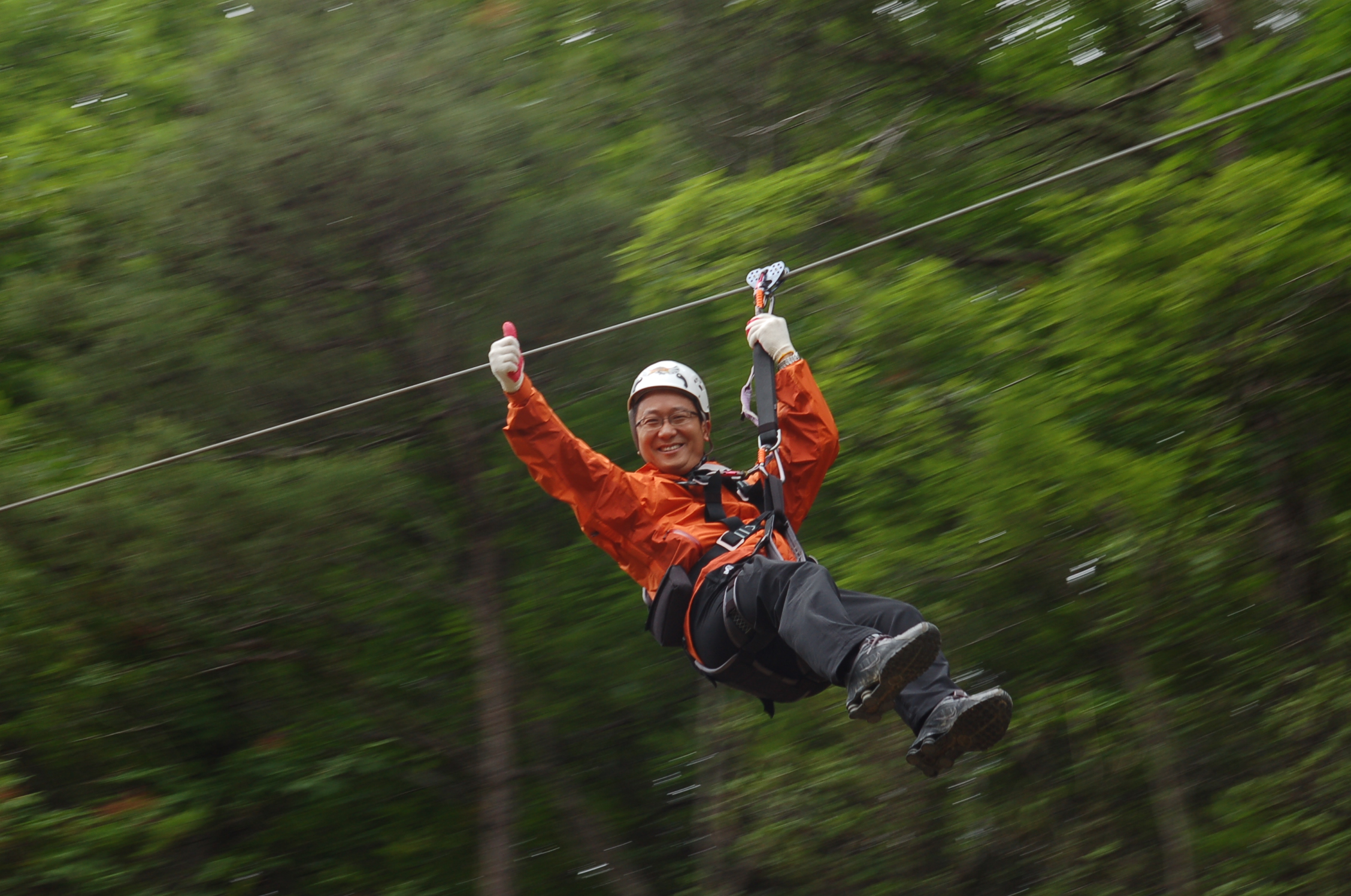 Called the 'City of Sunshine' the Klamath area boasts 300 days of sunshine a year.
The area in and around Klamath Falls contains over 108 miles of hiking trails.
4,200 riders participated in the 2019 Ride the Rim at Crater Lake National Park.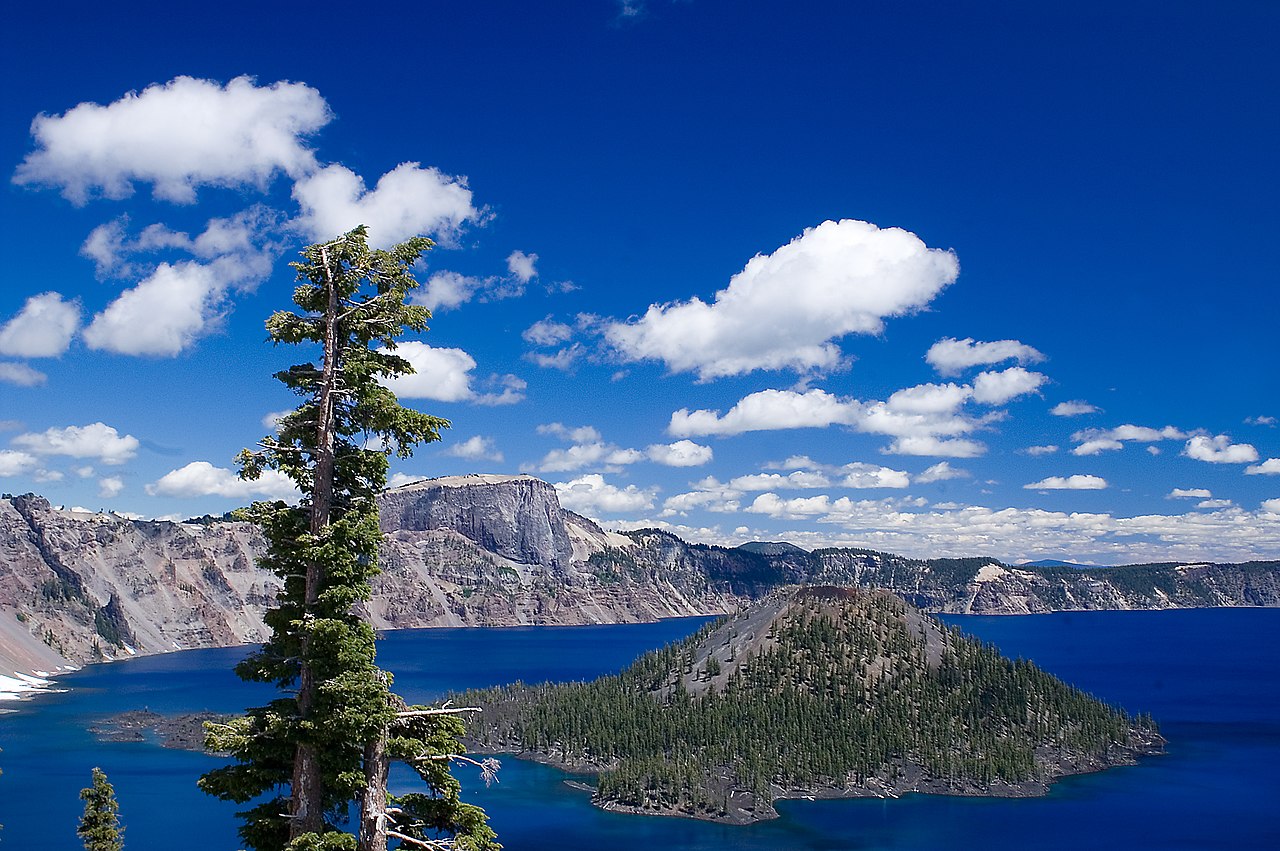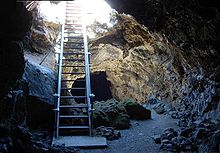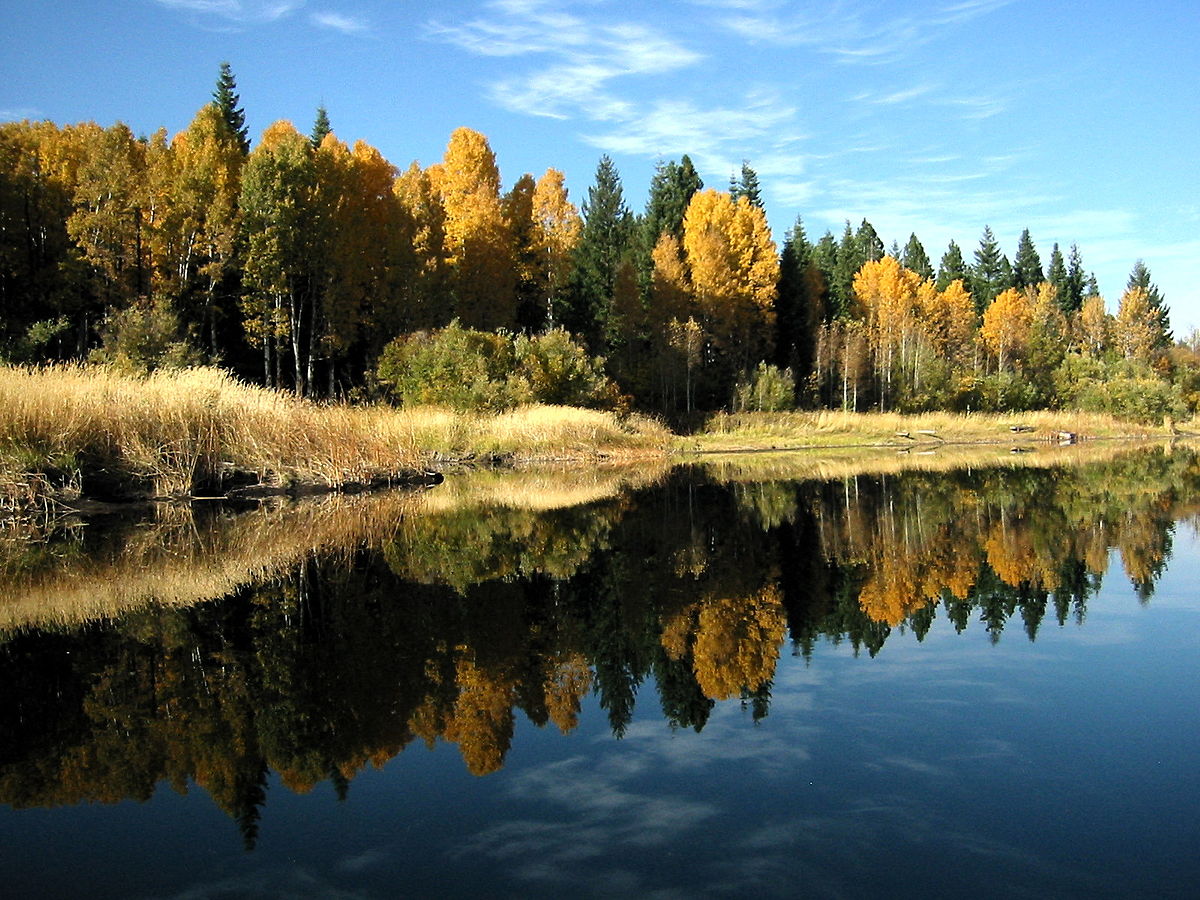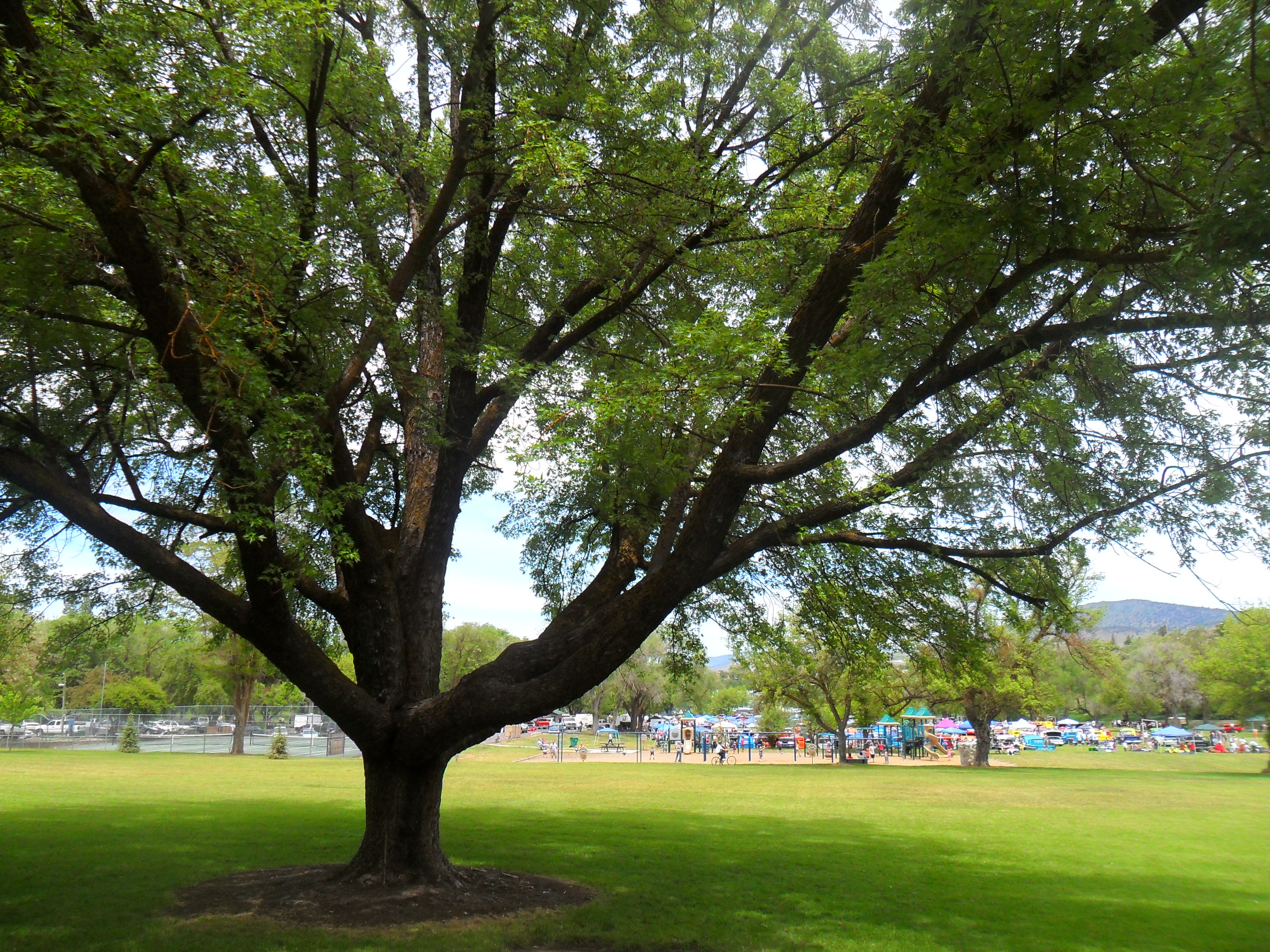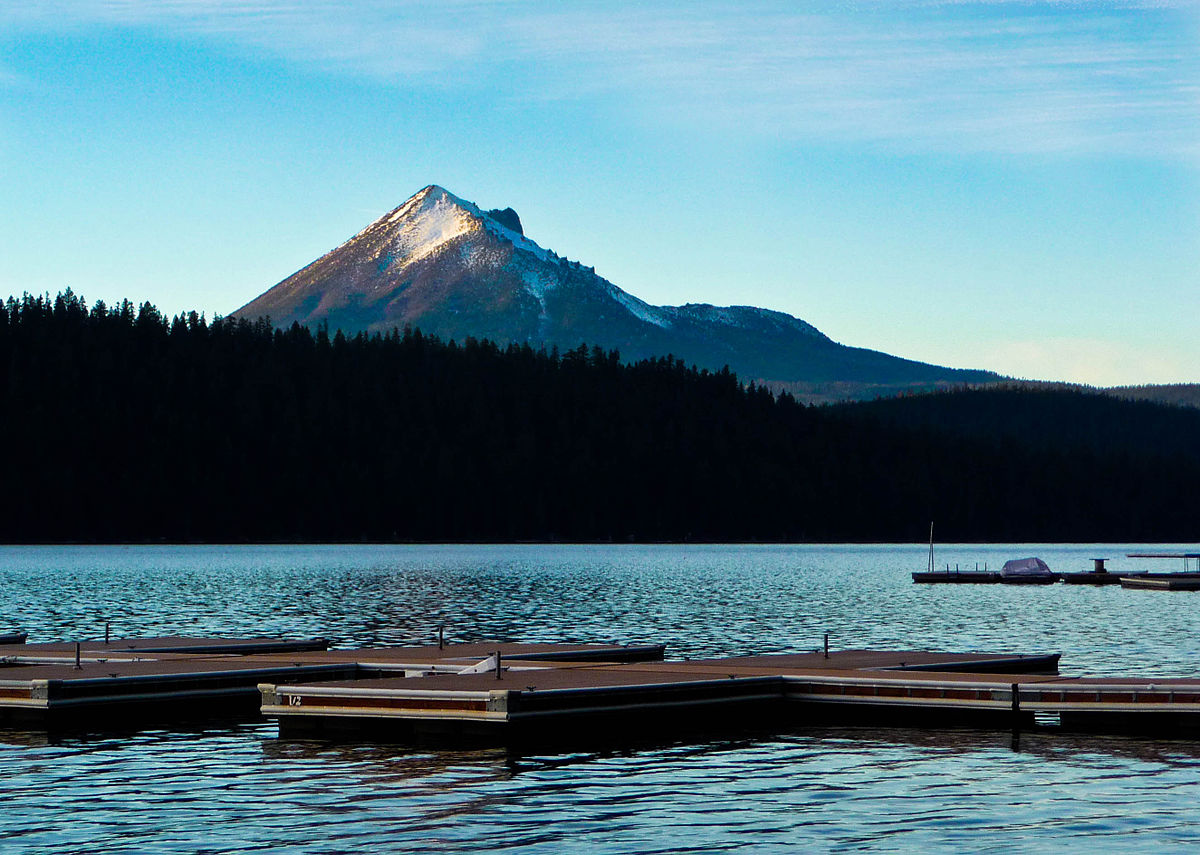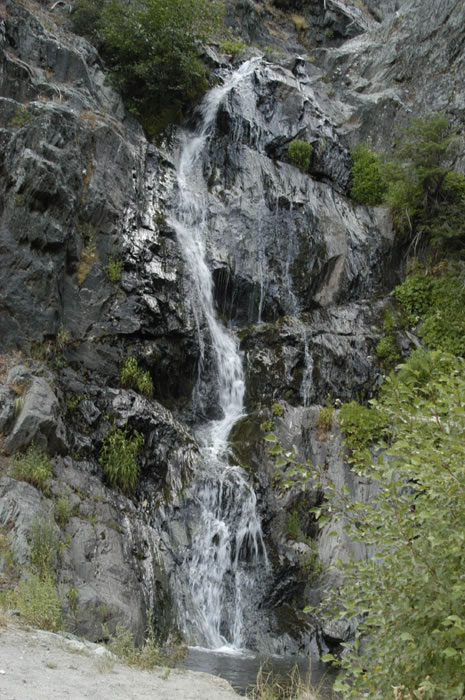 There are 32 charted waterfalls in Klamath County.
Crater Lake National Park is the only National Park in Oregon.
There are more than 600 caves at Lava Beds National Monument.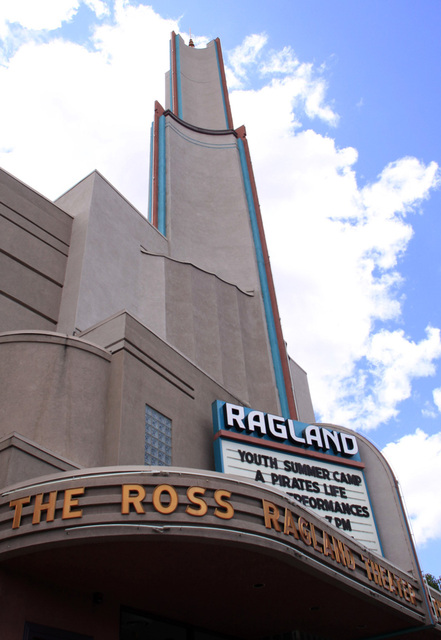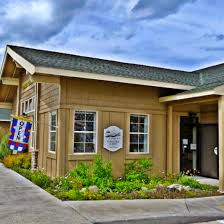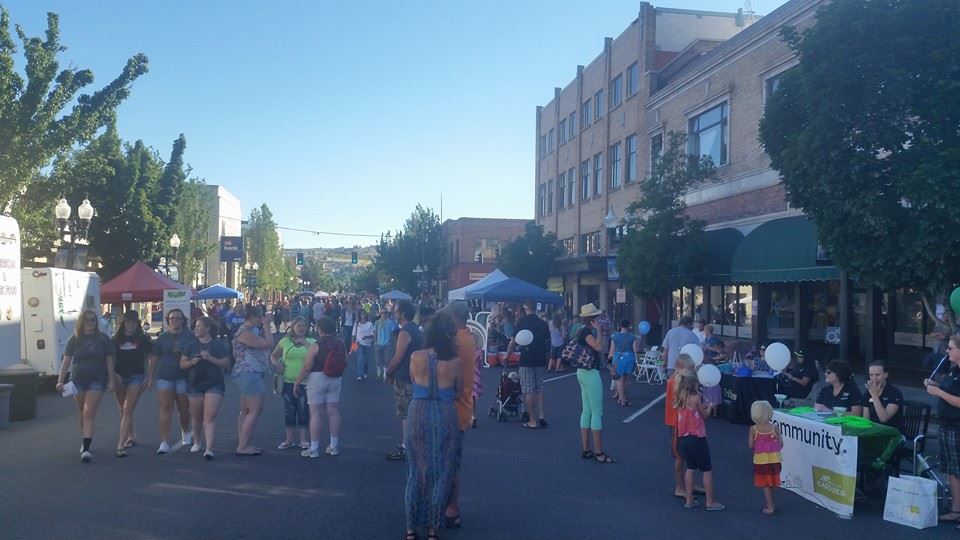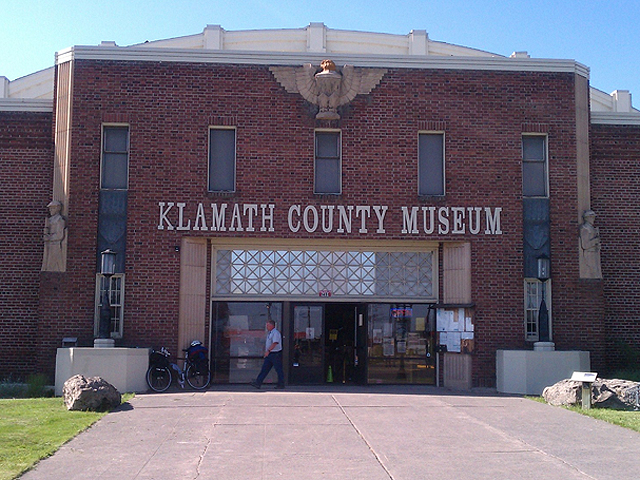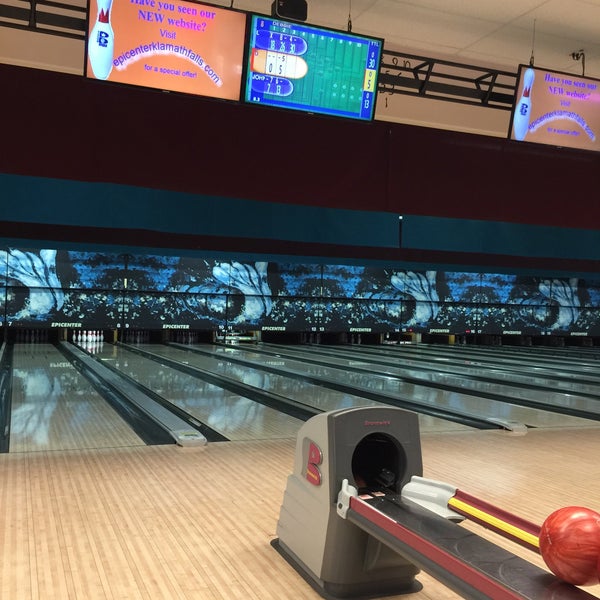 120-130 species of birds are reported at the annual Winter Wings Festival.
The Ross Ragland Theater (formerly Esquire Theater) opened in 1940.
The Klamath Basin Potato festival just celebrated its 82nd year.