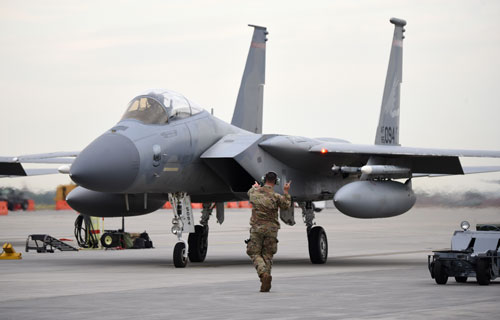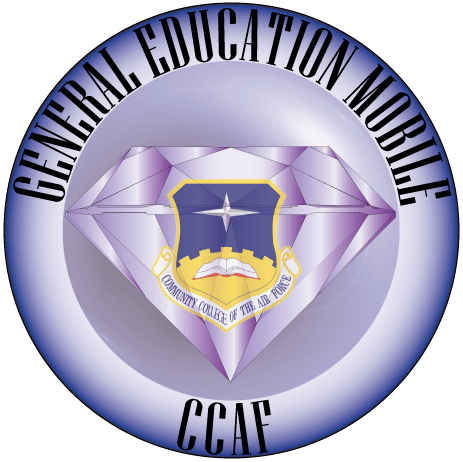 Any course - Any term - Online
No placement tests, no hidden fees, minimal book costs

KCC participation in the Community College of the Air Force (CCAF) General Education Mobile (GEM) program enables airmen and Guardians to complete up to 15 credits of their general education requirements in a single block of five online courses at KCC that may be applied directly to a student's Associate of Applied Science at CCAF or a degree at KCC. By earning the general education requirements in a single block of courses from one institution, students will benefit from greater continuity and be able to complete a degree more quickly. With online courses, students can continue their education without interruption, regardless of whether they go on temporary duty or deploy.
KCC automatically submits your transcripts to the CCAF at the end of each term.
Costs for the classes are tuition only - no student fees. Tuition assistance will cover all of the costs for the courses.
For more information, contact our Veterans Services office at 541-880-2214 or via email at veterans@klamathcc.edu. Or visit Getting Started with CCAF/GEM.
Free admissions application