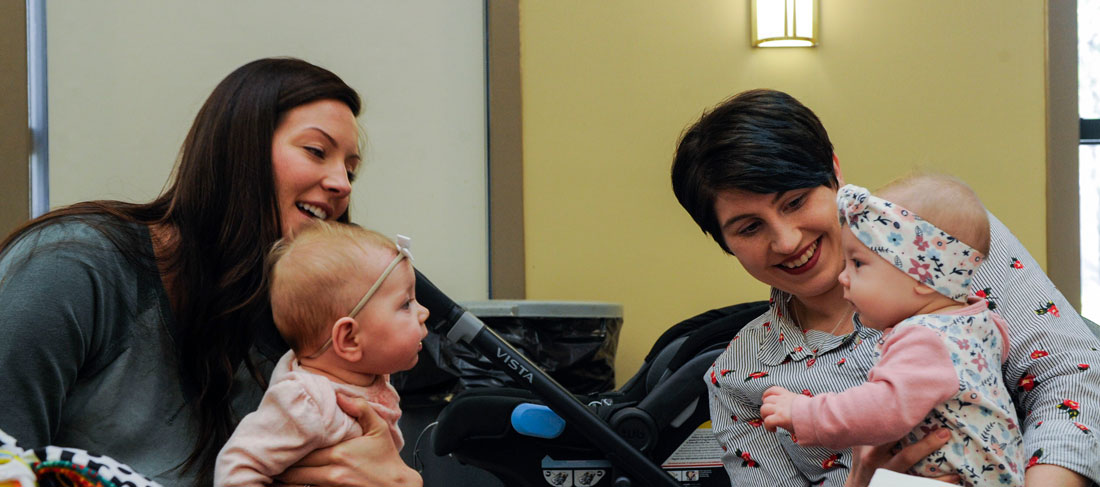 The My Career Advancement Account Scholarship is a workforce development program that provides up to $4,000 of tuition assistance to eligible military spouses. The scholarship assists military spouses in pursuing licenses, certificates, certifications or associate degrees necessary to gain employment in high-demand, high-growth portable career fields and occupations. Spouses may use their My Career Advancement Account Scholarship funds at any academic institution approved for participation in the scholarship.
Who is eligible for the My CAA scholarship?
Spouses of service members on active duty in pay grades E-1 to E-5, W-1 to W-2, and O-1 to O-2 who have successfully completed high school and have the ability to request tuition assistance while their military sponsor is on Title 10 military orders are eligible. Spouses married to members of the National Guard and reserves in these same pay grades are eligible.
What will the My CAA scholarship pay for?
The My Career Advancement Account Scholarship pays tuition costs for education and training courses and examinations leading to an associate degree, excluding associate degrees in general studies, liberal arts and interdisciplinary studies that do not have a concentration. The scholarship also covers the costs for obtaining a license, certificate or certification at an accredited college, university or technical school in the United States or approved testing organization that expands employment or portable career opportunities for military spouses.

Degree programs are available in-person or online.
For more information email heap@klamathcc.edu, call 541-880-2214, or request a contact above.
Available degrees