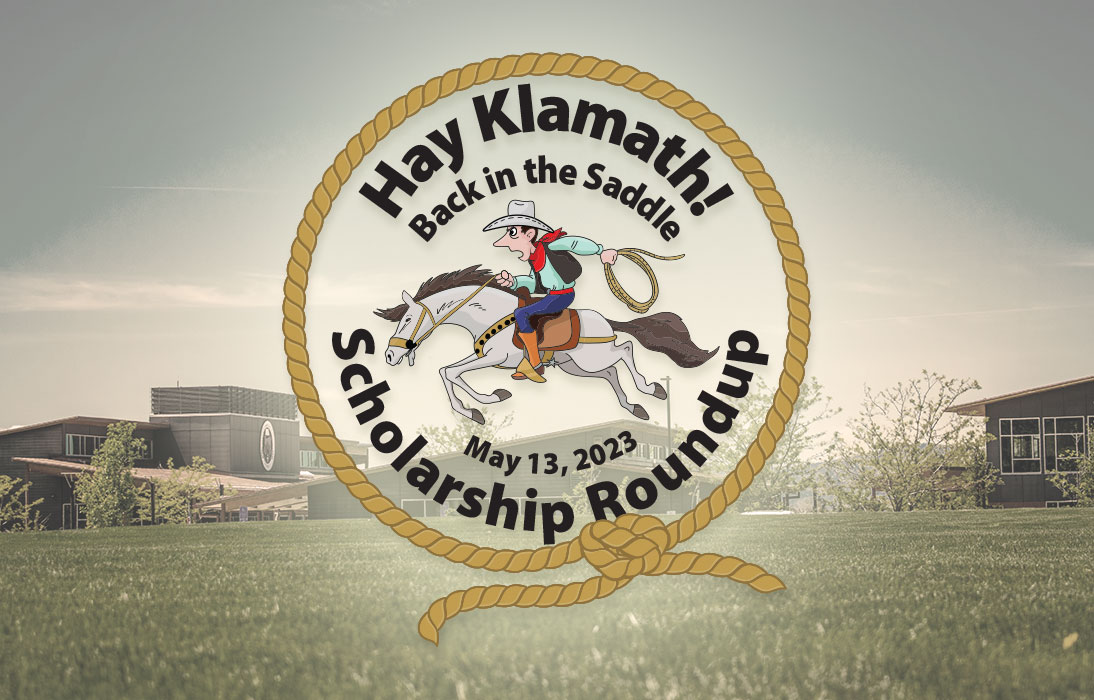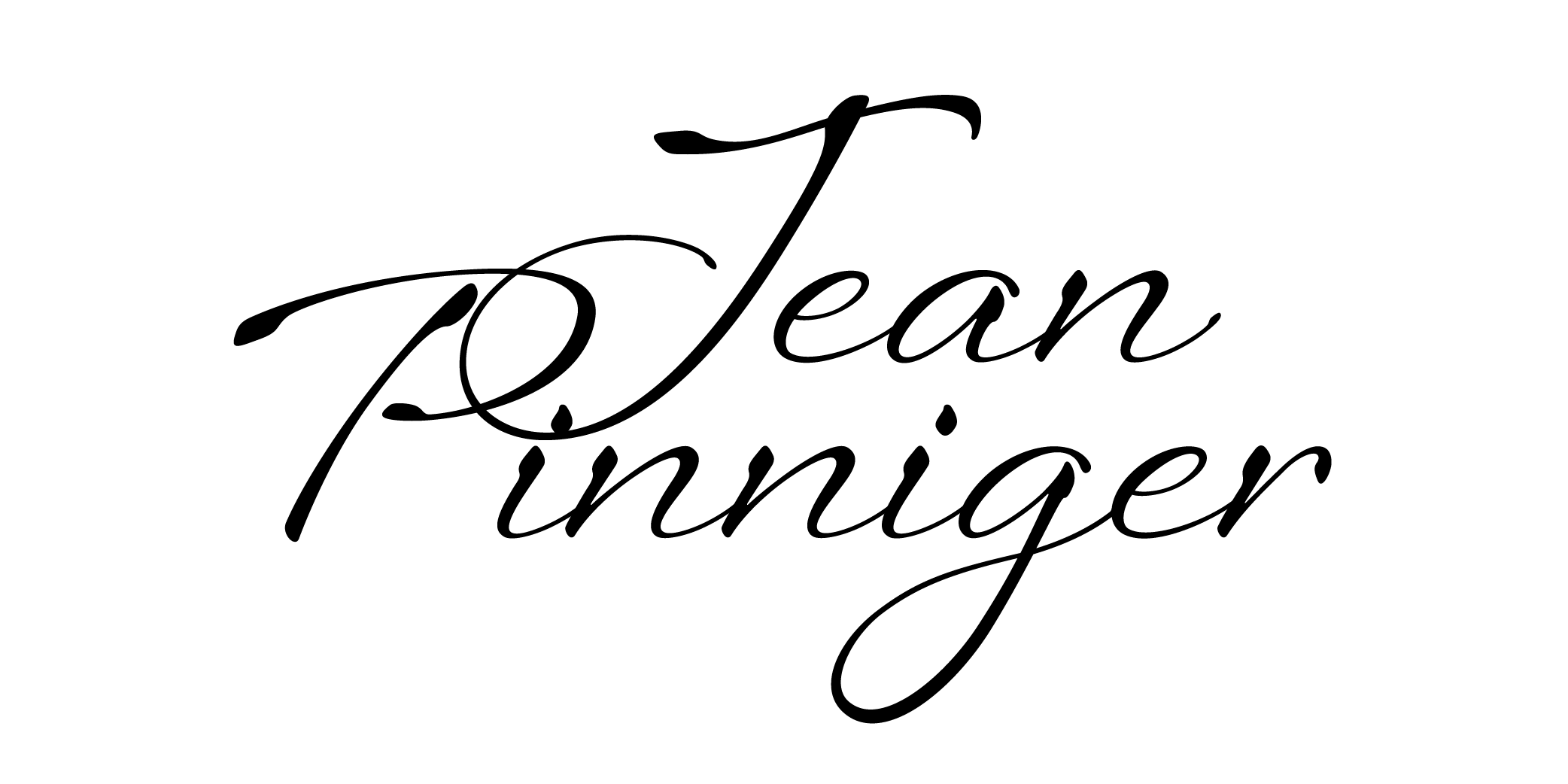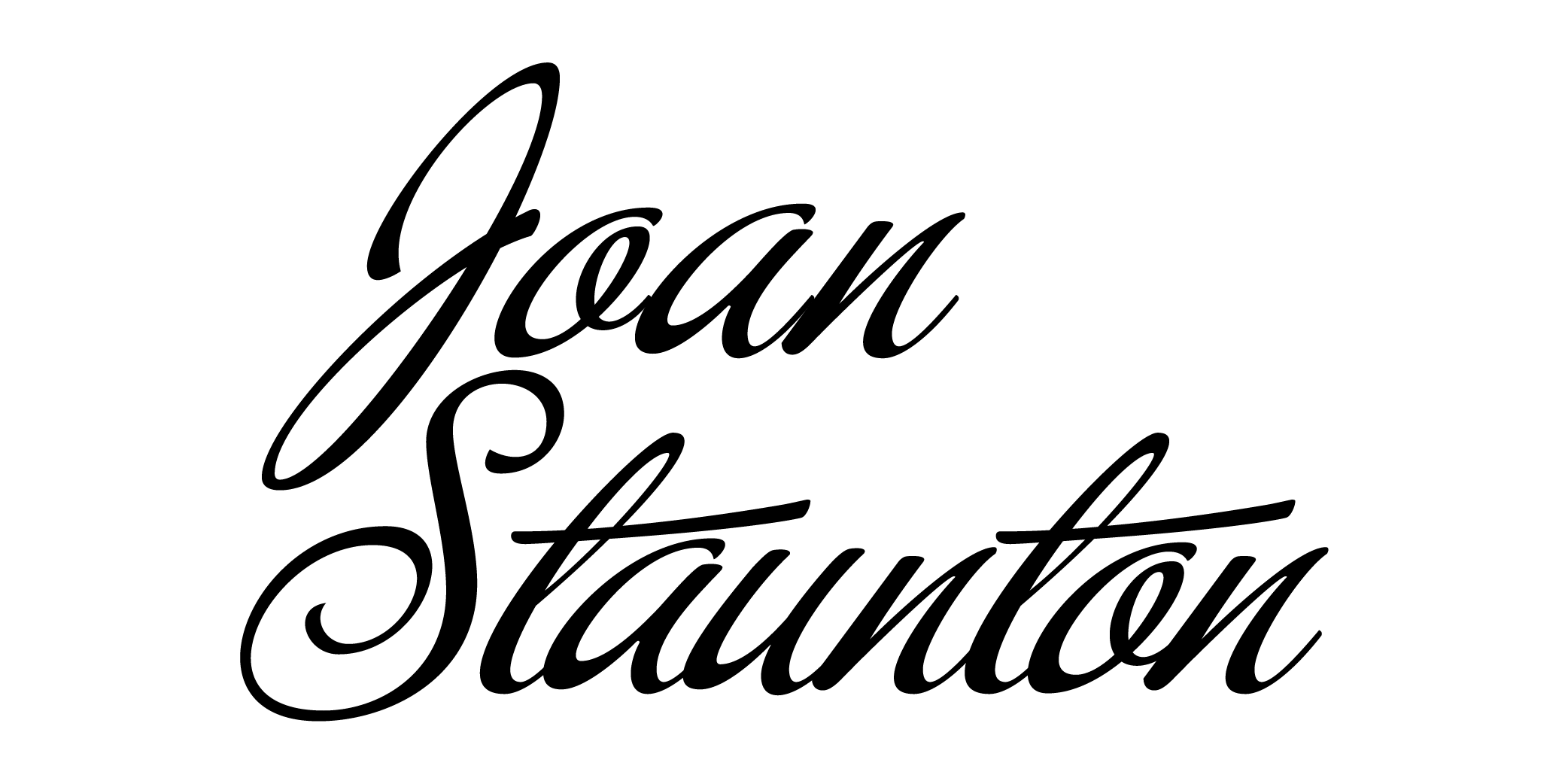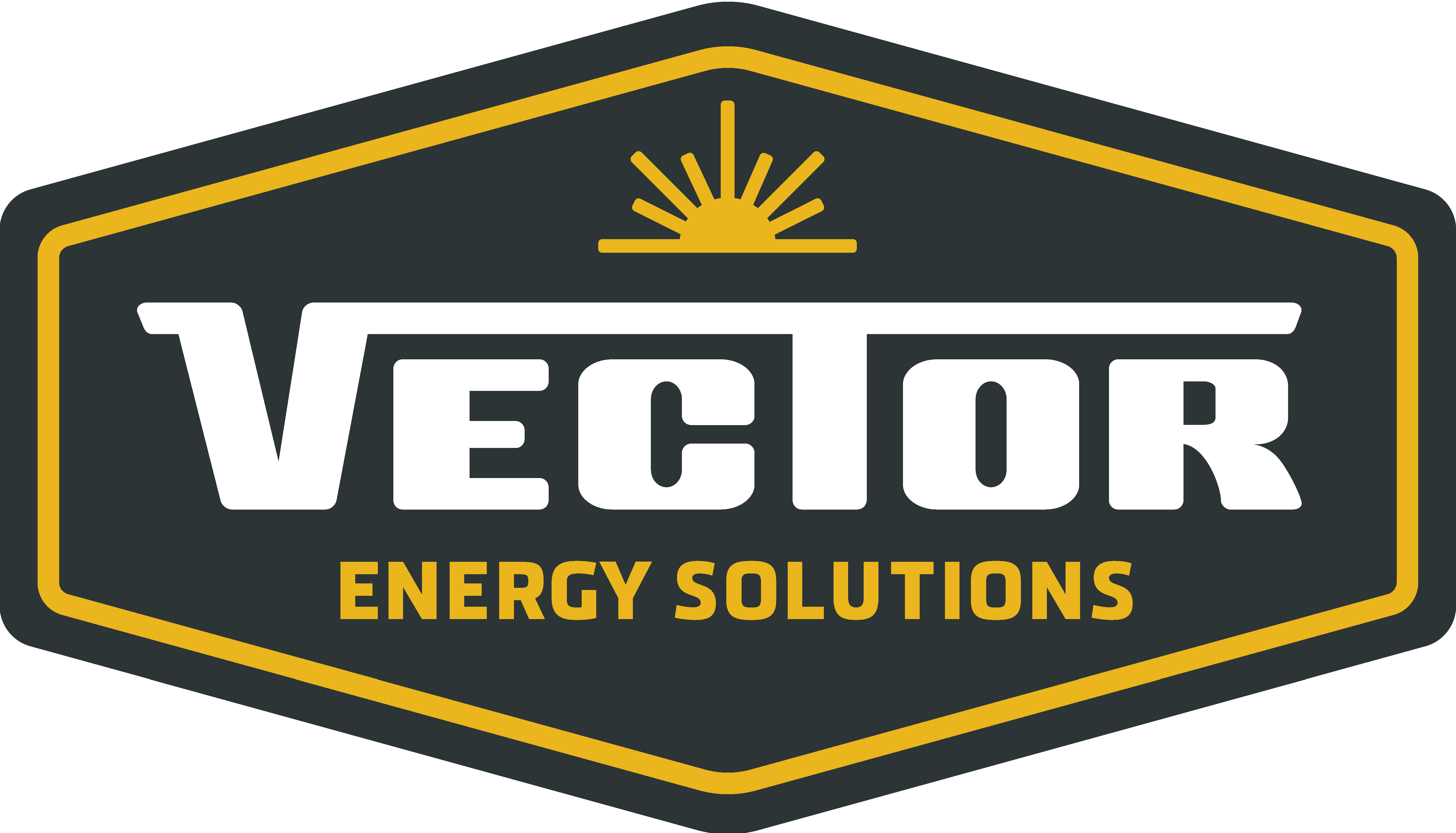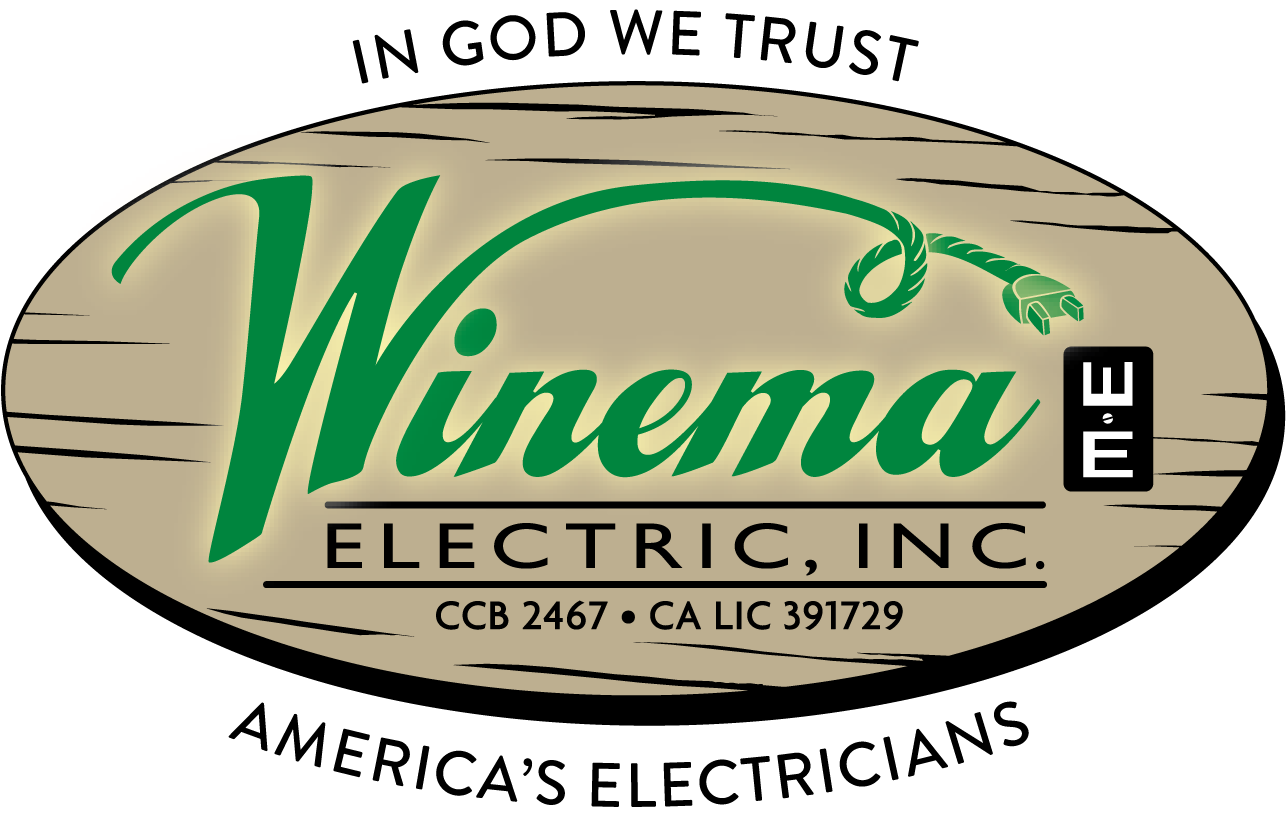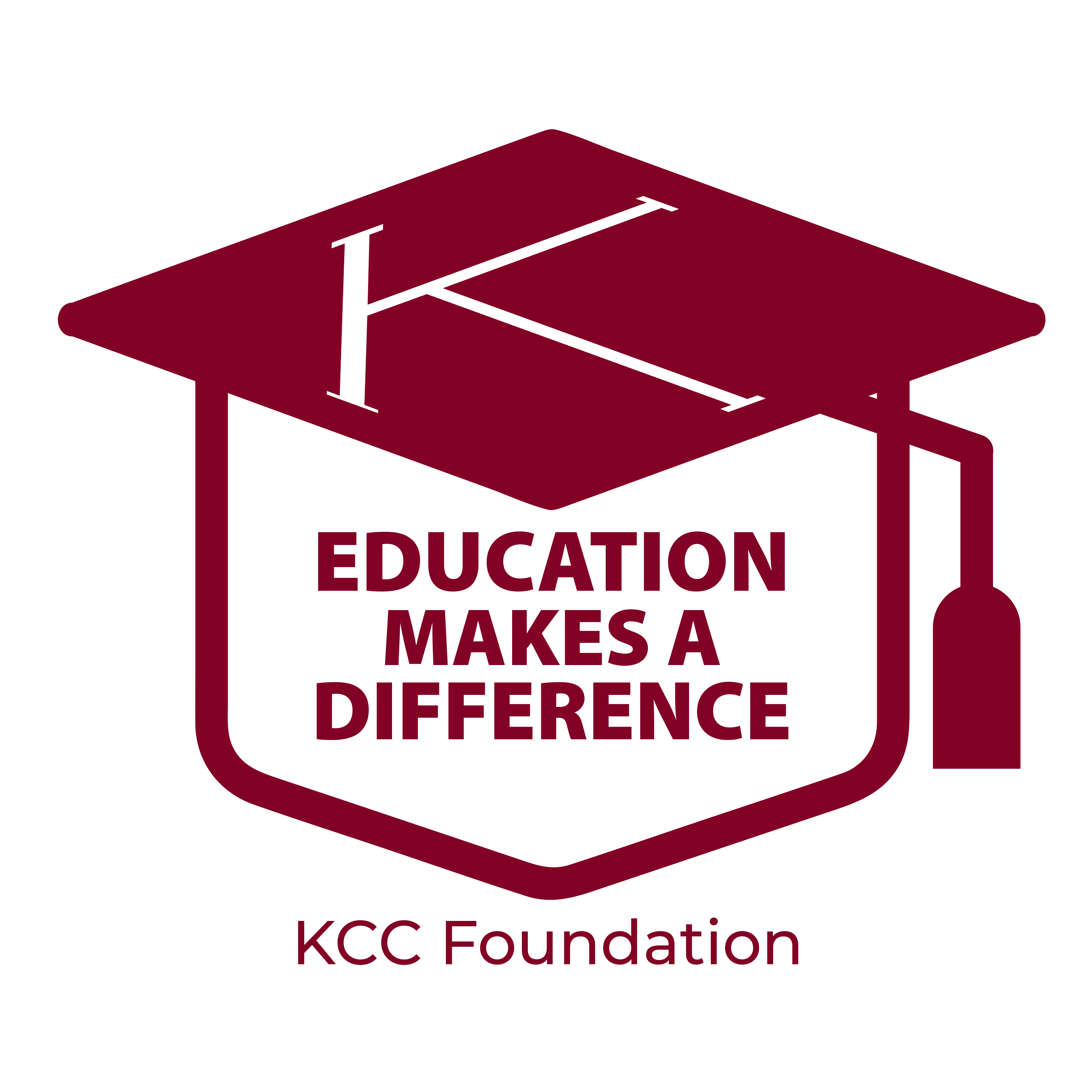 Hay Klamath is back in the saddle in 2023!
Join the KCC Foundation for a night of good food, friendship, entertainment, and fellowship on May 13th in the KCC Commons (Building 4). We will raise funds to help students reach their goals, honor folks who make big impacts, and share some laughs. This year's entertainment is an old-fashioned Melodrama "A Fistful of Spuds" featuring a local cast and written by Dan Neubauer and KCC's own Peter Lawson.
The fun starts at 5:30 PM when the saloon opens.
Vittles are by Melissa's Country Kitchen.
The Saloon is run by Mia's and Pia's. 
All proceeds support KCC student scholarships.
Join Pistol Pete, Calamity Oakley, Miserable Marvin and Brad "The Badger" Barton, and many more as they bring the most villainous outlaws and the most gracious heroes to the stage for your cheering and jeering pleasure.