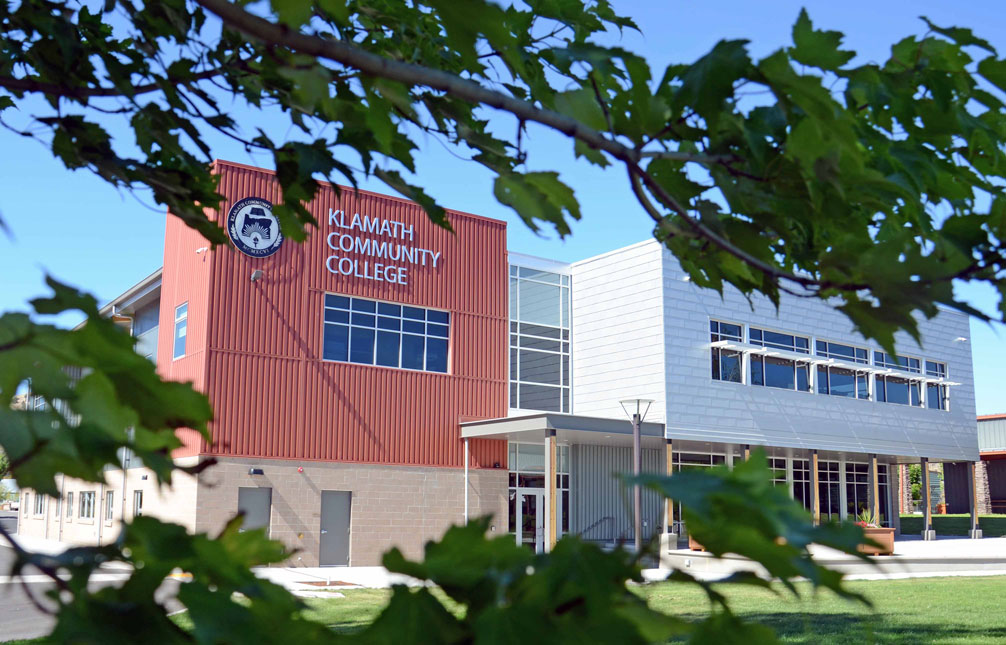 What is Dual Credit?
In Dual Credit courses, the high school teacher is qualified to act as a proxy faculty member for the college or university when teaching the course. These courses are sufficiently similar to enable the student to be described as "taking a course" from the postsecondary institution. Through ORS 340.310, HECC was charged with developing 
standards for Dual Credit
 and other high school based college credit partnership programs.
Looking for Something Else?
Contact Accelerated Learning
Kelly Kandra
Director of Accelerated Learning
Bldg. 4 Room 414D
541-880-2337