Upon successful completion of the program, students will be able to:
Identify, test, and install PC hardware and PC software.
Connect network hardware and configure network software in a server system.
Talk to nontechnical end-users and provide high customer service to all end users.
Analyze security issues and apply them to network design problems.
Perform necessary 'white hat' attacks on a network to assess vulnerabilities.
Acquire the necessary fundamentals of the C++ programming language for solving complex program problems.
Understand the fundamentals of design and implementation of embedded system
For more information regarding credentialing and accreditation please see the Accreditation page.
This program may provide prior learning credit and extended learning opportunities for persons previously or currently employed in related professions.
For more information see the Credit for Prior Learning page.
Available Degrees and Certificates with Curriculum Maps
Associate of Applied Science
One Year Certificate
Less-Than-One-Year Certificate
FAQ
What certificates will I prepare to earn in this program?
Cisco Certified Entry Network Technician
Classes Required: CIS 151 & 152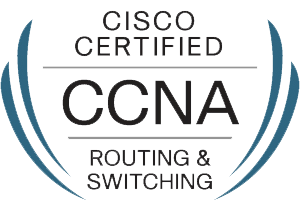 Cisco Certified Network Associate
Classes Required: CIS 153 & 154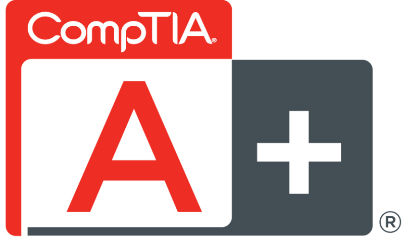 Comptia A+
Classes Required: CIS 145 &146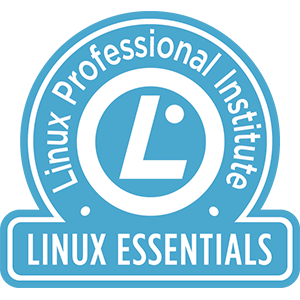 NDG Linux 1
Classes Required: CIS 140 & 279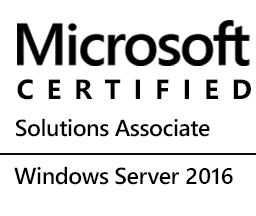 Microsoft Certified Systems Admin
Classes Required: CIS 279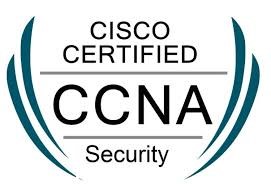 CCNA Security
Classes Required: CIS 284 & 285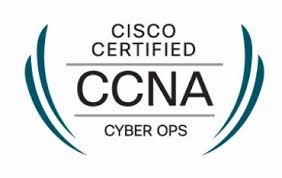 CCNA Cyber Ops
Classes Required: CIS 284 & 285
Careers in CyberSecurity and Networking
Prospective Jobs
All data was gathered from the
State of Oregon Employment Department
and
Bureau of Labor Statistics
Local, State, and National Employment Projected Change 2020-30
| | | | | |
| --- | --- | --- | --- | --- |
| Job Title | East Cascade | State of Oregon | U.S. | East Cascade Average Annual Salary |
| User Support | +24.7% | +15.7% | +7% | $59,759 |
| Network Support | +12% | +11.4% | +5% | $66,123 |
Source: Oregon Labor Market System, 2021; US Bureau of Labor Statistics, 2021