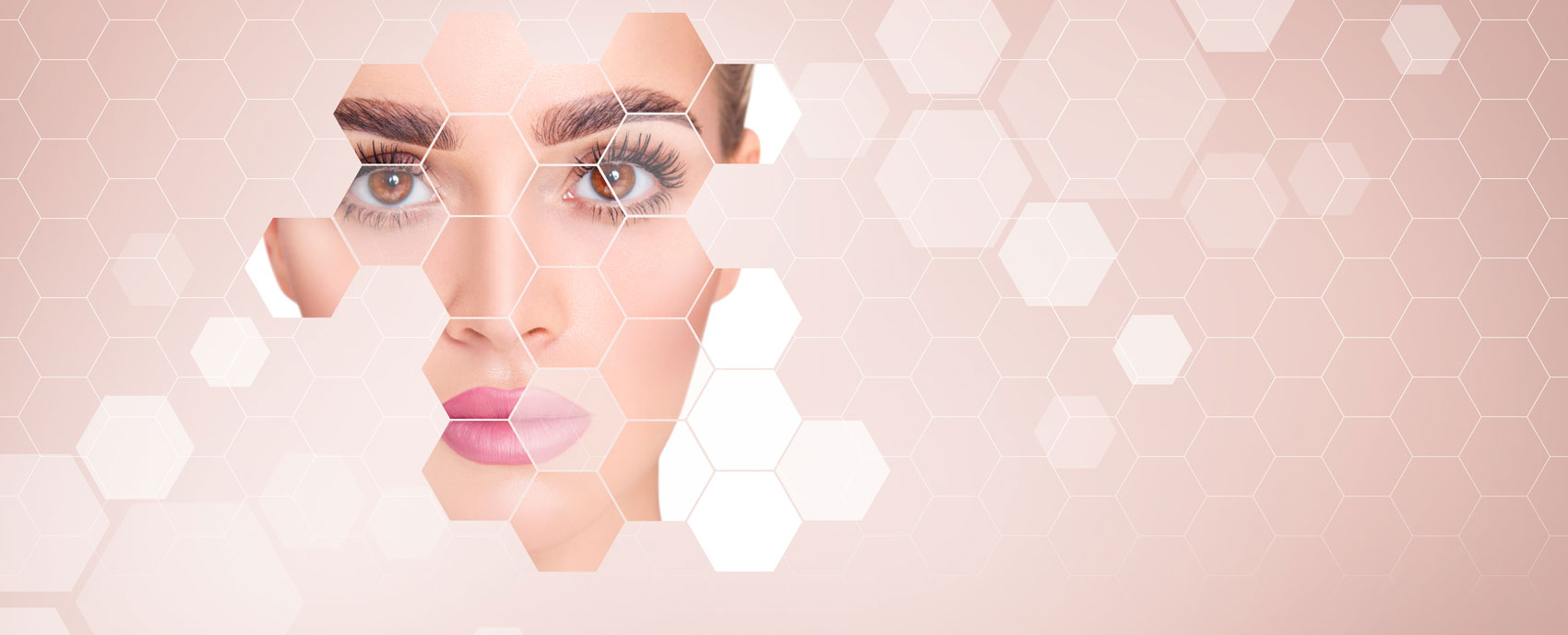 Earn an associate degree to jump-start your career!
KCC's Cosmetology program trains students for success in beauty, wellness, and business. KCC Cosmetology has degrees and certificates in barbering, cosmetology, esthetics, hair design, and nail technology. Our curriculum includes classes in salon management, which offers our graduates a competitive advantage in their careers.
Looking for a salon appointment? Check out our services page.