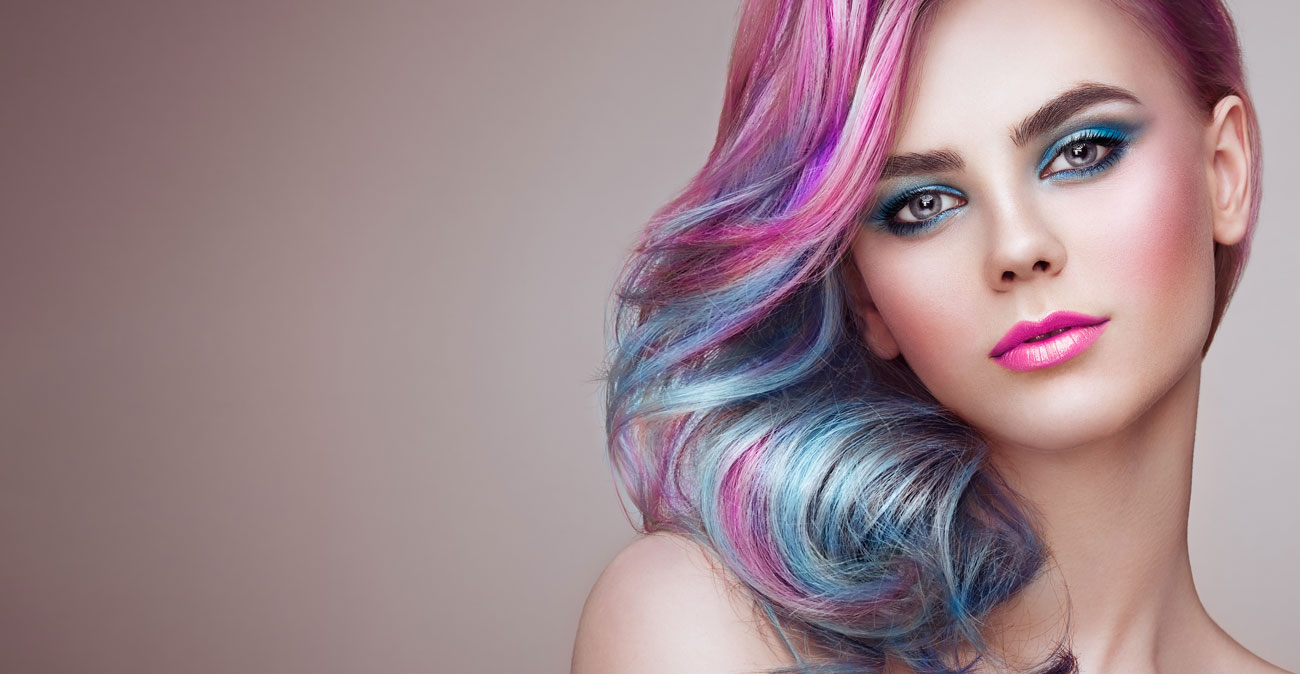 The Certificate in Hair Design prepares students for employment in a broad array of areas in the hair design field.  This program provides the theory and practical application necessary to take Oregon hair design license exams and meet employment performance requirements. KCC's certificate in hair design is aligned with industry-recognized certification. Students are evaluated on the performance of each competency of the curriculum to ensure readiness to meet state licensure requirements and enter the profession. Students participate in realistic training through the student-operated salon.
This Cosmetology program consists of four consecutive terms, including summer term, depending on the student's previous academic history. Attendance is vital to complete the program hour requirement and averages 30 hours each week. Hours consist of lecture, lab, clinical time and general education. Students will prepare to take the state board examination upon the completion of program requirements and class time required by the state of Oregon. After passing the state examination, the student will receive a license to practice in their new career.
The hair design certificate rolls seamlessly into the associate of applied science cosmetology degree or associates of general studies degree.
For more information regarding credentialing and accreditation please see the Accreditation page.
This program may provide prior learning credit and extended learning opportunities for persons previously or currently employed in related professions.
For more information see the Credit for Prior Learning page.
What will I learn in this program?
Upon successful completion of the program, students will be able to:
Apply safety and sanitation techniques.
Apply thorough understanding of human anatomy, physiology and disease in the execution of services.
Apply widely accepted theory of the study of nails, hair sculpture, design, texture and coloring to client services.
Apply a thorough understanding of electricity and chemistry to the execution of service.
Provide client consultation before, during and after all hair, nail and skin care procedures.
Model professional conduct at all times, with attentiveness to legal, and ethical considerations.
Apply knowledge and understanding of sound business practices to building and maintaining a salon.
Estimated Program Costs
KCC
Tuition
$10,653.00
(includes 11 additional credits)
Kit and Books
$1,895.00
Course Fees
$1,131.00
Total
$13,679.00