The Education program is offered to those seeking employment in a variety of educational occupations.

The Education program prepares students to become employable or maintain current employment in public or private education. Providing avenues to careers in early childhood development, child care and elementary education as well as transfer to advanced degrees, the program partners with high schools, colleges and universities to ensure a smooth progression to licensure.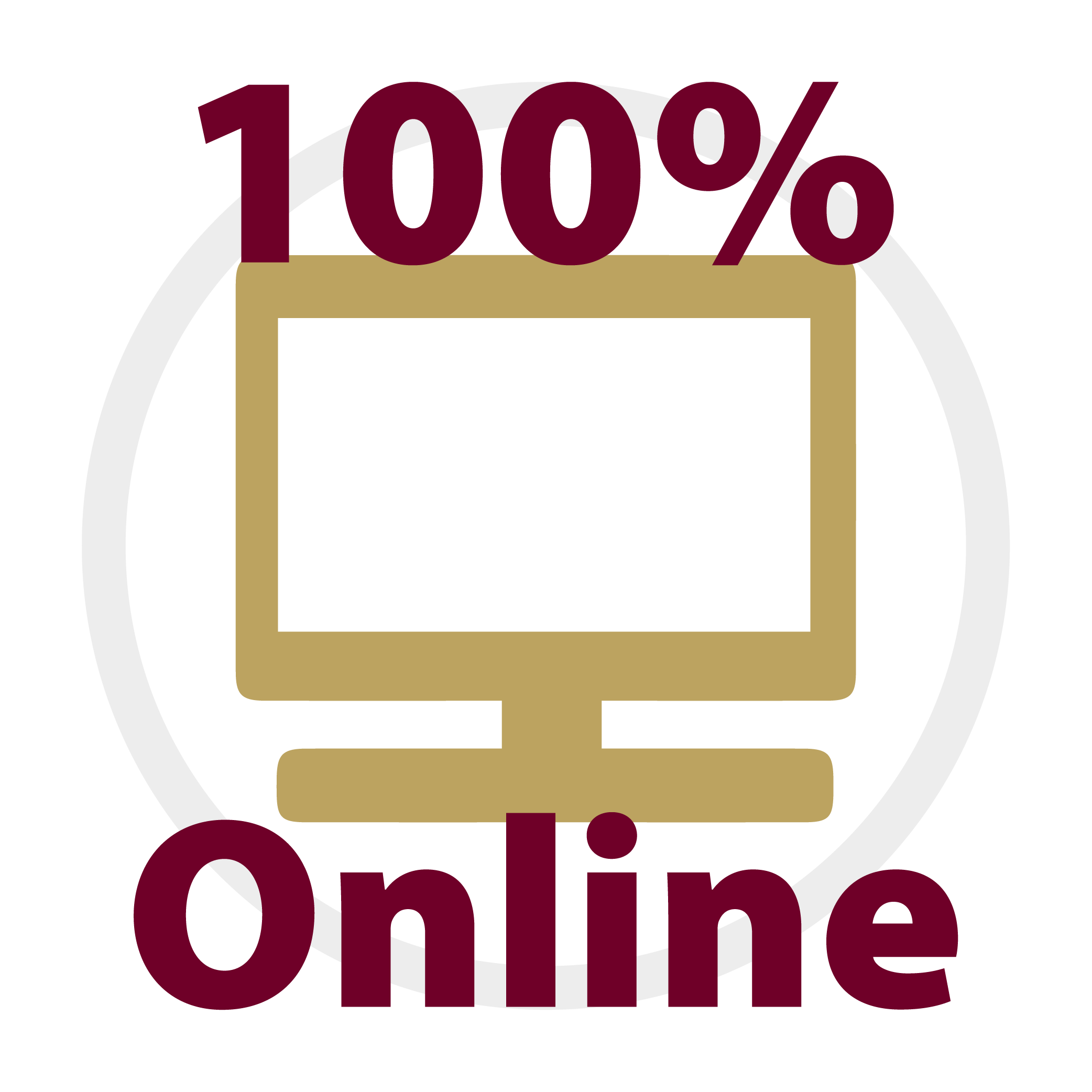 Available Degrees and Certificates with Curriculum Maps
Associate of Applied Science
One Year Certificate
Early Childhood Educator Certificate (catalog)
Less-Than-One-Year Certificate
FAQ
What does a paraeducator do?
According to the
National Education Association
, a paraeducator is "a school employee who works alongside and under the supervision of a licensed or certificated educator to support and assist in providing instructional and other services to children, youth, and their families."
What is required to teach in Oregon?
The
Oregon Teacher Standards and Practices Commission
sets requirements for teaching. If you are pursuing an initial teaching license you will need a bachelor's degree. Additionally, you will need to complete a commission-approved teacher preparation program, pass a subject matter test for your teaching content area(s), pass the required Protecting Student and Civil Rights in the Educational Environment exam, and pass a criminal background clearance.
What do I do after completing the program at KCC?
If you choose to continue your education, Klamath Community College has articulation agreements with
Southern Oregon University
and
Oregon Institute of Technology
. These agreements allow you to transfer the classes you have taken to a university with no loss of credit. This means you will enter university at a junior level. 
A unique partnership between KCC and SOU enables students to complete a high quality teacher preparation program while remaining within their local community. Program coursework is divided between face-to-face classes within the local community, one Saturday a month at SOU, and online, with all field experiences completed in local schools.
Careers in Early Childhood Education
Median Annual Salary
United States:
$29,360
Oregon State:
$37,123
Klamath Region:
$35,607
2021-2030 Employment Projection
5% Growth
Entry Level Educational Requirements:
High School Diploma
Contact Education
Kelley Fritz
Early Childhood Education program lead