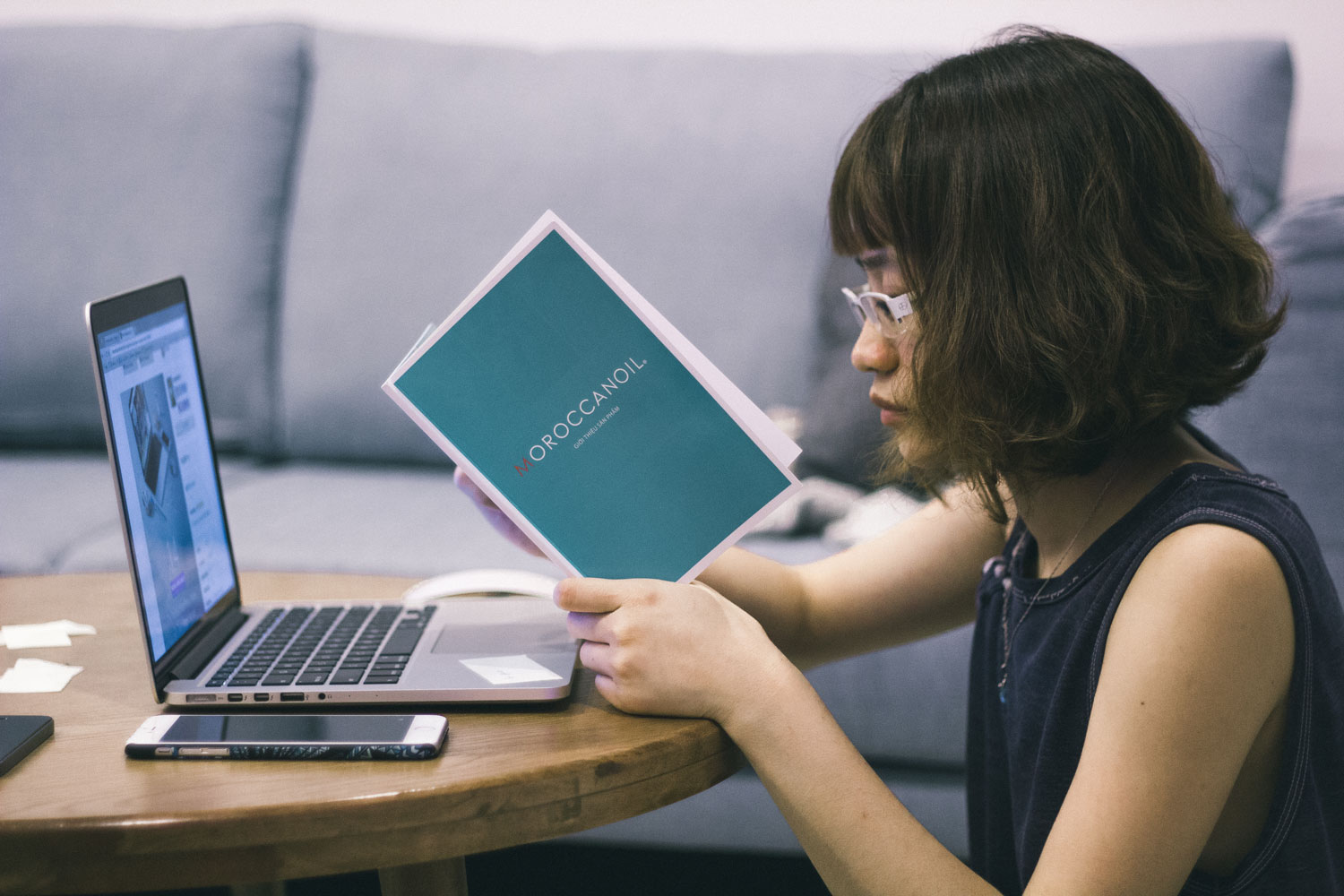 Online learning is not for every student. While traditional students are able to make connections with peers and instruction by sharing personal interactions on a regular basis, an online student often attends class independently and works with peers through team projects virtually. Online classes are asynchronous, meaning that students and the instructor do not have to be logged into the online learning platform at a specific time. Synchronous learning tools, such as video conferencing, may be used in some course for direct instruction and support. Students who enjoy the traditional classroom setting with immediate interaction may not find the online classroom a good fit. Review the qualities below to see if you can be successful in an online learning environment.

Successful online students exhibit the following qualities:
Independent learners

—

Online students need to feel comfortable in a learning environment that emphasizes individuals taking responsibility for their own learning. While the online classroom includes many interactions of students with peers and instructor, the interactions may not be immediate. Interactions, including questions for the instructor, may take up to 24 hours for a response via email.

A typical week for an online student may include:

Reading through the week's assignments and lecture materials.
Actively reading through textbooks or other supporting materials and identifying main points and supporting details.
Composing responses to discussion questions by a deadline
Completing and uploading assignments to by a deadline to be graded by an instructor
Review feedback in digital form provided by the instructor
Working with peers on a team assignment, using virtual communication tools to complete assignments by a deadline

Computer and internet skills

—

An online student is comfortable with their technical skills, or the student should reach out for computer training or tutoring prior to taking an online course. Students with less-than-adequate computer skills tend to fall behind in an online program.
Set and keep a schedule

—

Online students must be self motivated enough to set a schedule that allows them to meet their deadlines. This quality calls for students to be organized. Most online course require students to stay active the course throughout the week by reading announcements, interacting in discussion forums, completing assignments, and communicating with team/group mates. Students who are not comfortable with their own organization and self motivation tend to fall behind in an online learning environment. Online courses are not "easier" than traditional course, and take a sufficient amount of time to complete.
Speak up

—

Online faculty may not know when a student is having a difficult time in the course. Successful online students reach out to contact the instructor as soon as a problem or concern arises in order for an instructor to provide the help needed within a time span needed for responses in an online course.
Effective written communication

—

In online courses, most of the communication is written. It's imperative for online students to feel comfortable expressing their ideas in writing. Successful online students use spell check, proper grammar, correct citations, and proofread for clear sentences.
Computer/Internet access

—

Online students are required to log into the learning management system multiple times a week. Along with the learning management system, online students are often required to use other resources found using computers and the internet including accessing videos, websites, completing quizzes, submitting assignments, and conducting research. Limited access to the internet proves to be a large obstacle for online students.