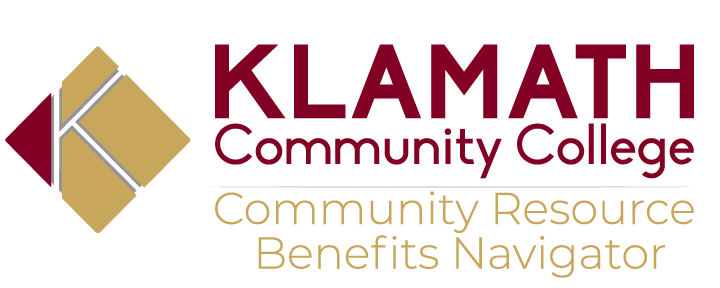 Our goal is to provide support and assistance to KCC students to address non-academic issues that can prevent degree completion including but not limited to:
food insecurity,
shelter and low-rent housing search,
mental and emotional health,
parenting and childcare services,
as well as other financial support resources.
The
Community Resource Benefits Navigator
will coordinate a wide range of resources, assist students in evaluating and addressing their specific barriers, and ensure students are aware of all the available resources and benefits, including:
Referring students to on-campus resources.
Referring students to external partners.
Connecting students to local, state, and federal benefits and resources by

Determining eligibility,
Assisting students with the application process,
Ensuring students maximize available resources and benefits.
Nuestro objetivo es brindar apoyo y asistencia a los estudiantes de KCC para abordar problemas no académicos que pueden impedir la finalización de su título, incluyendo, entre otros:
inseguridad alimentaria,
búsqueda de vivienda y alojamiento de bajo costo,
salud mental y emocional,
servicios de crianza y cuidado infantil,
así como otros recursos de apoyo financiero.
El Navegador de Beneficios de Recursos Comunitarios coordinará una amplia gama de recursos, ayudará a los estudiantes a evaluar y abordar sus barreras específicas, y se asegurará de que los estudiantes conozcan todos los recursos y beneficios disponibles, incluyendo:
Referir a los estudiantes a recursos en el campus.
Referir a los estudiantes a socios externos.
Conectar a los estudiantes con beneficios y recursos locales, estatales y federales mediante:

Determinar la elegibilidad,
Ayudar a los estudiantes con el proceso de solicitud,
Asegurarse de que los estudiantes maximicen los recursos y beneficios disponibles.
For more information contact
Lalo Barraza
Community Resource Benefits Navigator
Building 4 Room 414
971-380-5120