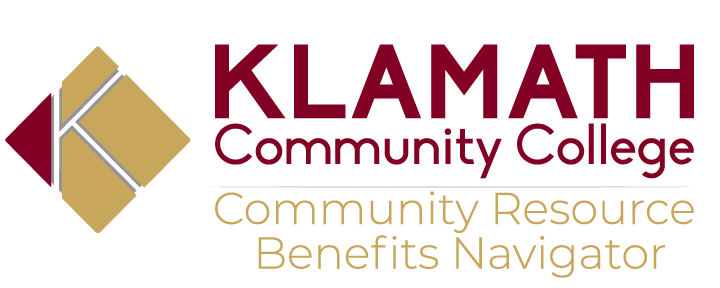 Our goal is to provide support and assistance to KCC students to address non-academic issues that can prevent degree completion including but not limited to:
food insecurity,
shelter and low-rent housiing search,
mental and emotional health,
parenting and childcare services,
as well as other financial support resources.
The
Community Resource Benefits Navigator
will coordinate a wide range of resources, assist students in evaluating and addressing their specific barriers, and ensure students are aware of all the available resources and benefits, including:
Referring students to on-campus resources.
Referring students to external partners.
Connecting students to local, state, and federal benefits and resources by

Determining eligibility,
Assisting students with the application process,
Ensuring students maximize available resources and benefits.



For more information contact
Alana Strickland
Community Resource Benefits Navigator
Building 4 Room 414
971-380-5120