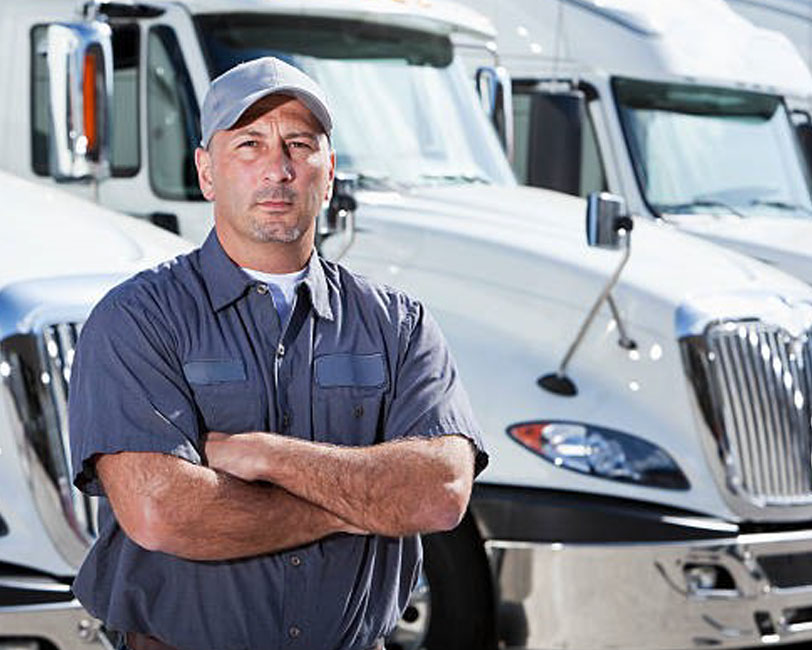 Program length:
5 weeks

Program description:
Commercial Driving provides training to help students gain the qualifications to obtain a commercial driver's license (CDL) and job in the industry. The course covers all of the aspects needed to safely operate a vehicle and complete a CDL drive test. Applicants will need to obtain and submit a copy of their DMV driving record showing their history of traffic accidents, violations, and or convictions (including DUI, license suspensions, etc.). Participants will also be required to pass a drug screen prior to the start of training.

Program costs:
Tuition only: $5,185
DOT physical and drug testing: $97
Oregon CDL permit fee: $23
Other component testing fee: $175
Oregon state endorsement / General knowledge testing: $70
Oregon state DMV license fee: $115
Total (without Hazmat): $5,795
Hazmat: $86.50
Total (tuition, fees, and Hazmat): $5,881.50

Commercial drivers license industry average wages:
$26.68 per hour

Program documents:
CDL Application Form (PDF)
Industry employment information:
Heavy and tractor-trailer truck drivers transport goods from one location to another.