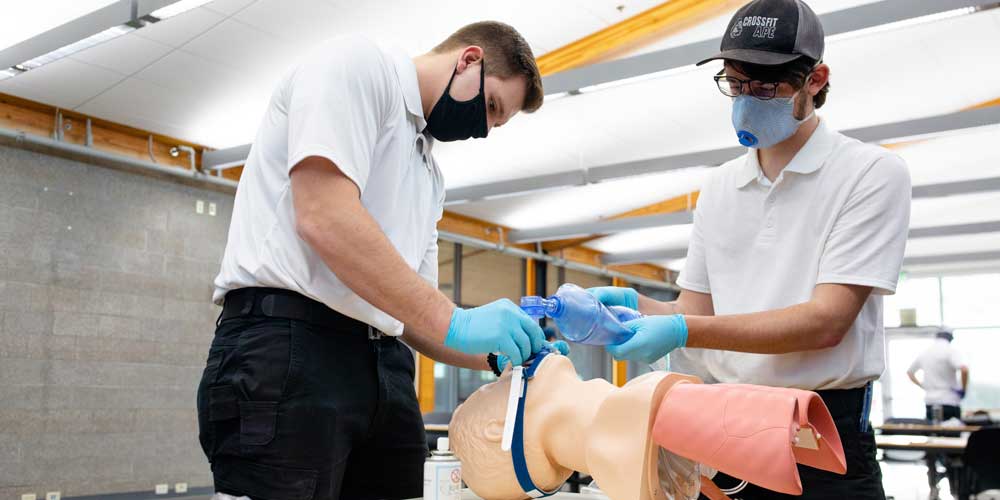 Program length:
8 Hours

Program description:
The American Heart Association Heartsaver First Aid with CPR and AED training are included in this course designed for individuals seeking First Aid and CPR certification. Student materials include adult, child, and infant CPR and AED information. Satisfactory completion of all skills testing is required to receive the AHA First Aid and CPR card, which will be emailed to students within two weeks. 

Program costs:
Varies

Program Options:
First/Aid CPR
CPR for Healthcare Providers
BLS for Instructors
Program Dates:
Varies. Search HEA 703 in the Workforce and Community Education at classes.klamathcc.edu to view options for each term.
Contact CPR Instructors
Patrick Schacht
CPR Training Coordinator