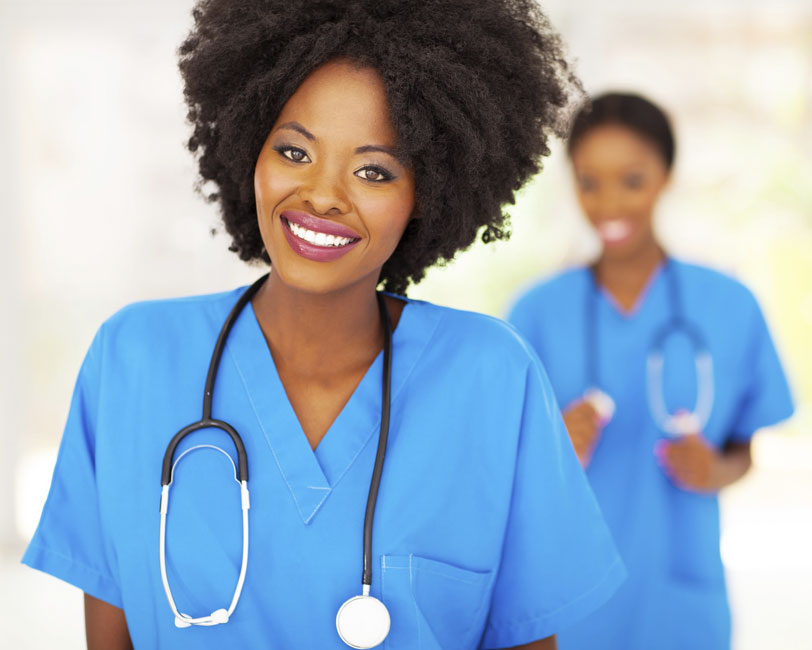 Program length:
20 weeks

Program description:
This is a 20 week program that consists of classes 2 days per week for a total of 110 classroom hours. In addition, each student will be required to complete 90 externship hours in a clinical setting. After the successful completion of this course, students will be eligible to sit for the NHA (National Healthcareer Association) National Certification Exam.

Program costs:
N/A

Medical assisting industry average wages:
$23.42 per hour

Program documents:

Application
Industry employment information:
Medical assistants complete administrative and clinical tasks in hospitals, offices of physicians, and other healthcare facilities.