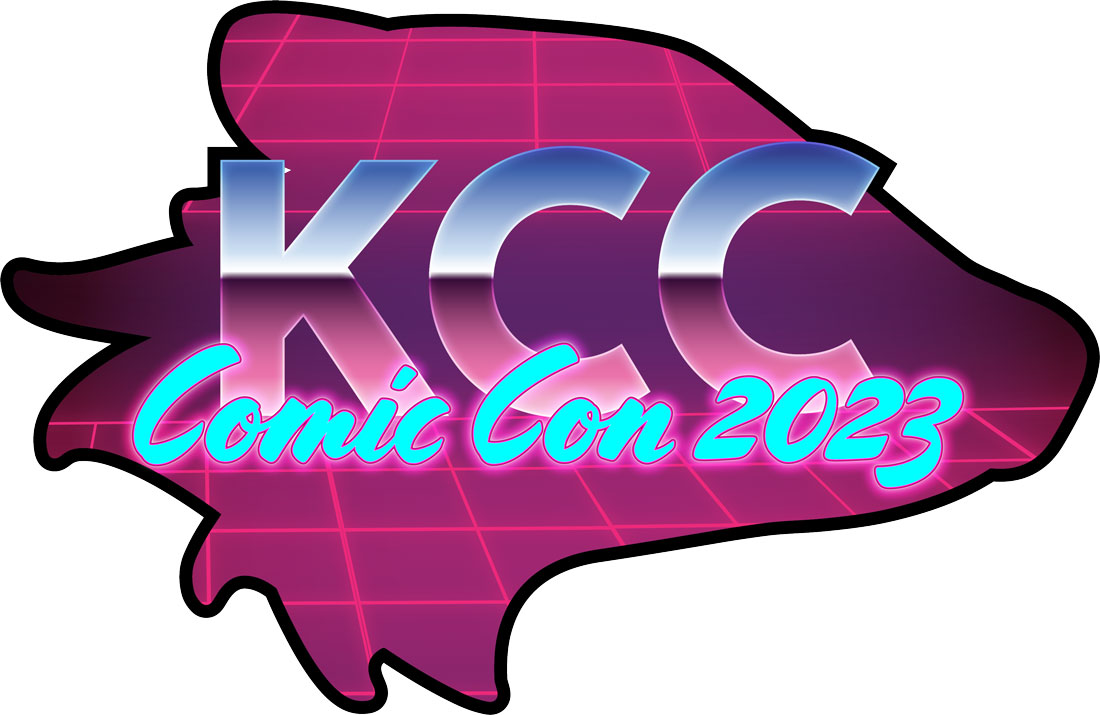 Join us for the KCC Comic Con. This summertime annual affair hosted by KCC is from noon to 9 p.m. Attendance is free with a donation of a non-perishable food item to benefit the KCC student food pantry.
Schedules
Comic-Con Policies
ADA accommodations available on request.
Failure to comply with these policies may result in removal of props for the duration of the event and/or your expulsion from the event.
To report an incident, please contact an event administrator, venue staffer, member of the event Security Team/Police-and/or call 911.
This applies to EVERYONE at the convention. All are subject policies of the venue, event, and all applicable state and local laws. When at KCC Comic Con, we expect you to be respectful, be nice, be cool and be kind to each other.
Comic-Con Interactive Map
KCC Comic-Con 2023 also supported by:
Klamath County Cultural Coalition
Klamath County Tourism Grant
Roundhouse Foundation